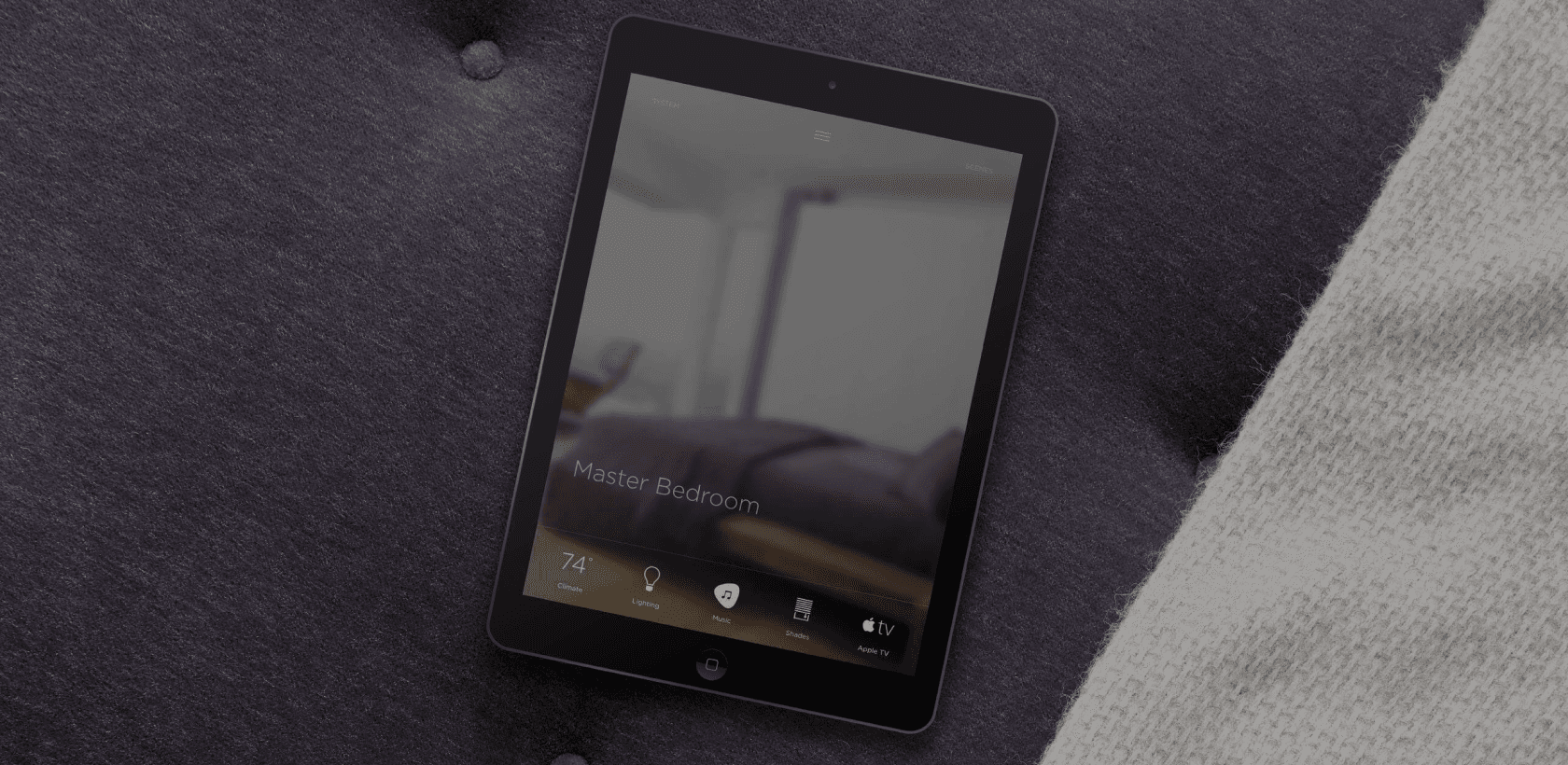 YOUR WHOLE HOME IN ONE TOUCH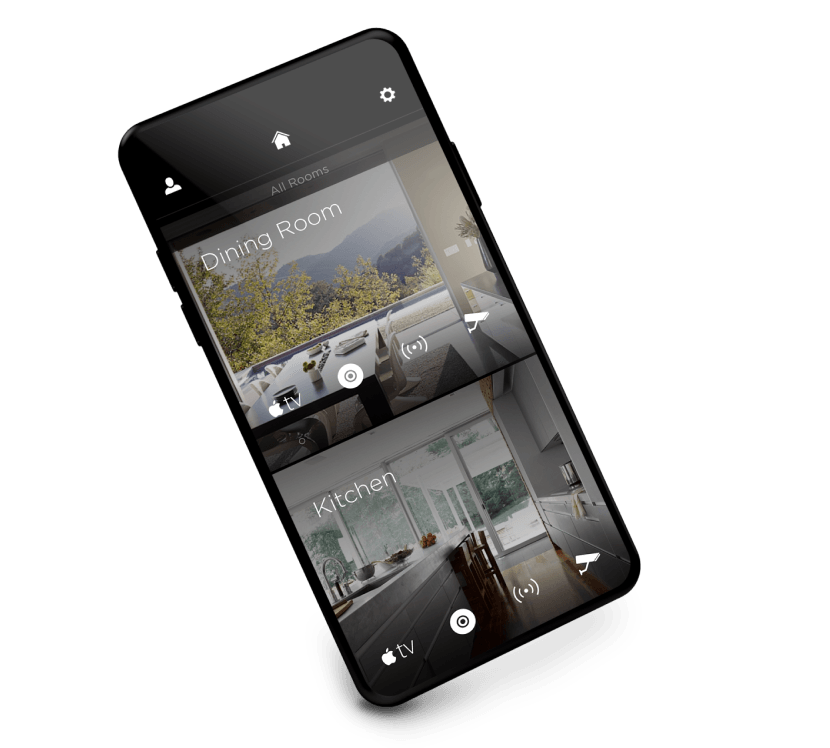 UNPARALLELED CONVENIENCE
View your whole home at a glance and use quick access controls to make everything just the way you like it.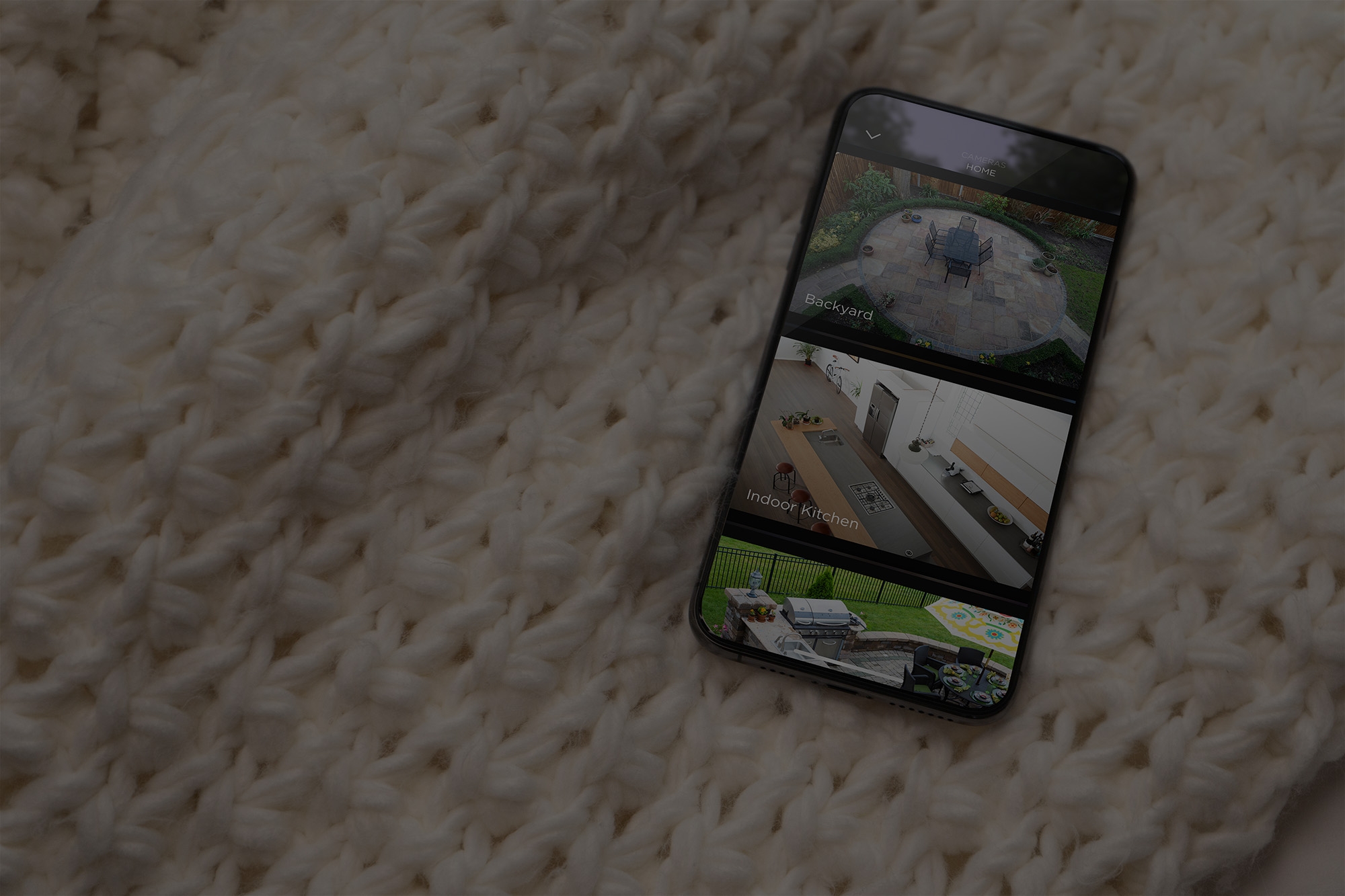 Keep an eye on things from anywhere—home is always within reach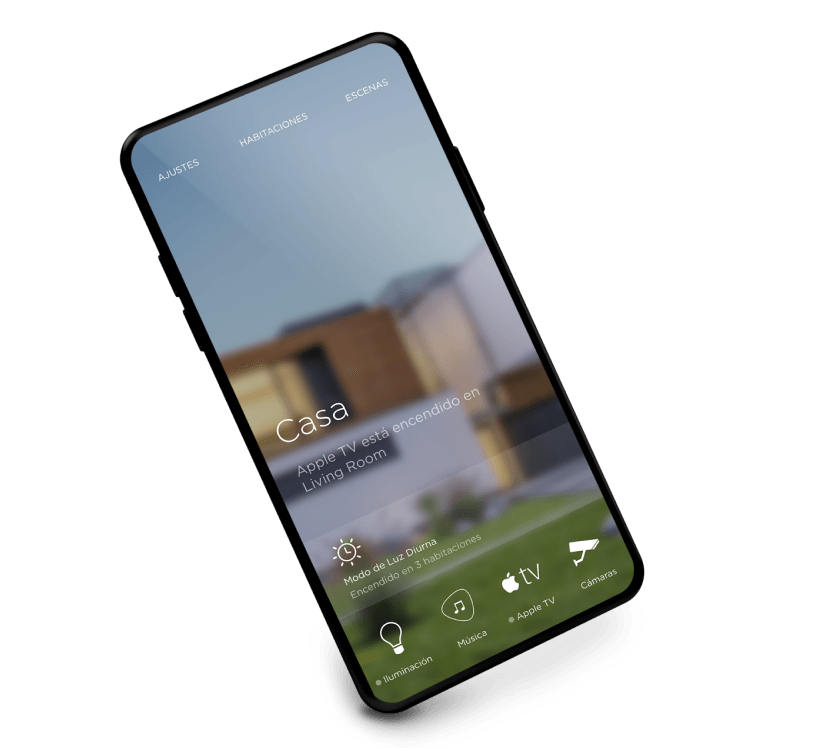 LANGUAGE SUPPORT
The Savant App experience is now available in English, Spanish, Simplified Chinese, Portuguese, Russian and Swedish. The gold standard in Smart Homes now allows for language localization features across all iOS devices.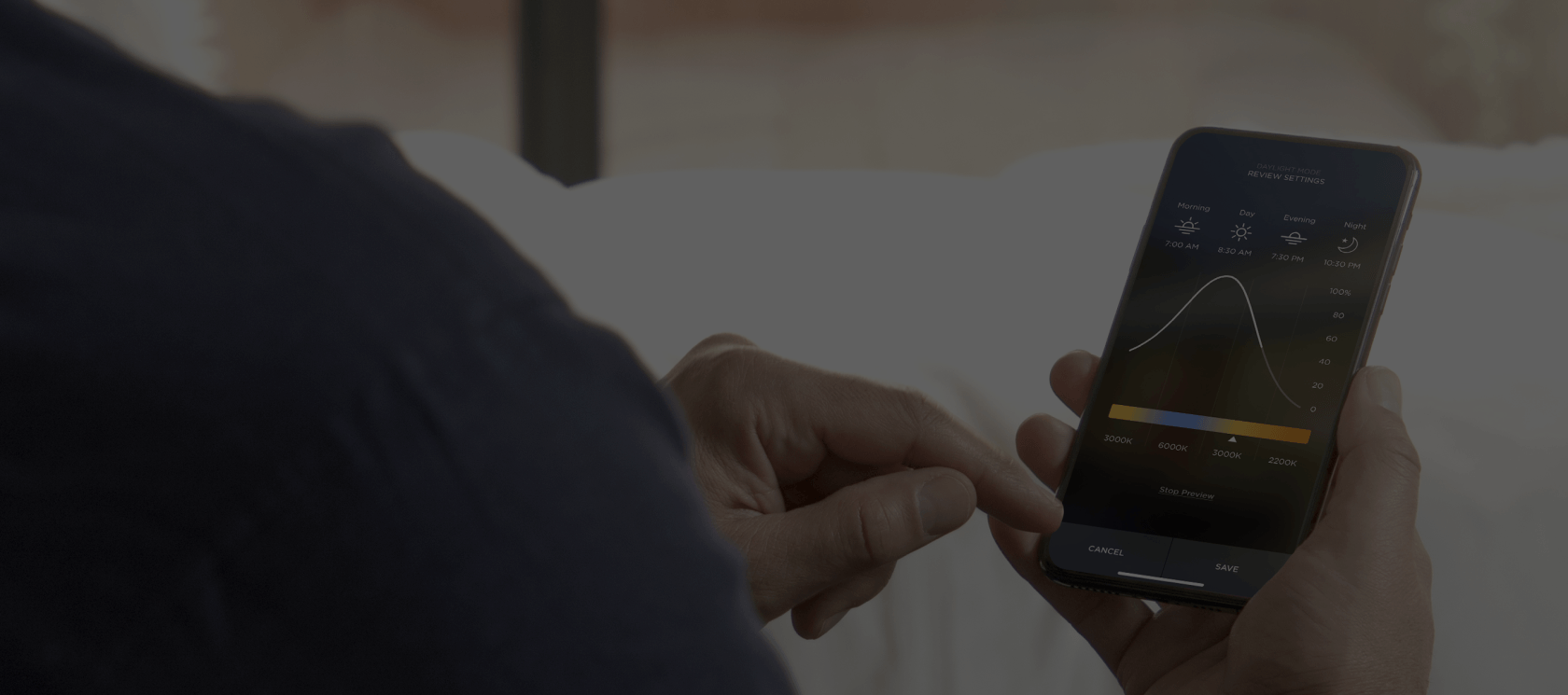 Improve well-being and circadian rhythm by adjusting lights to the sun's color temperature with Daylight Mode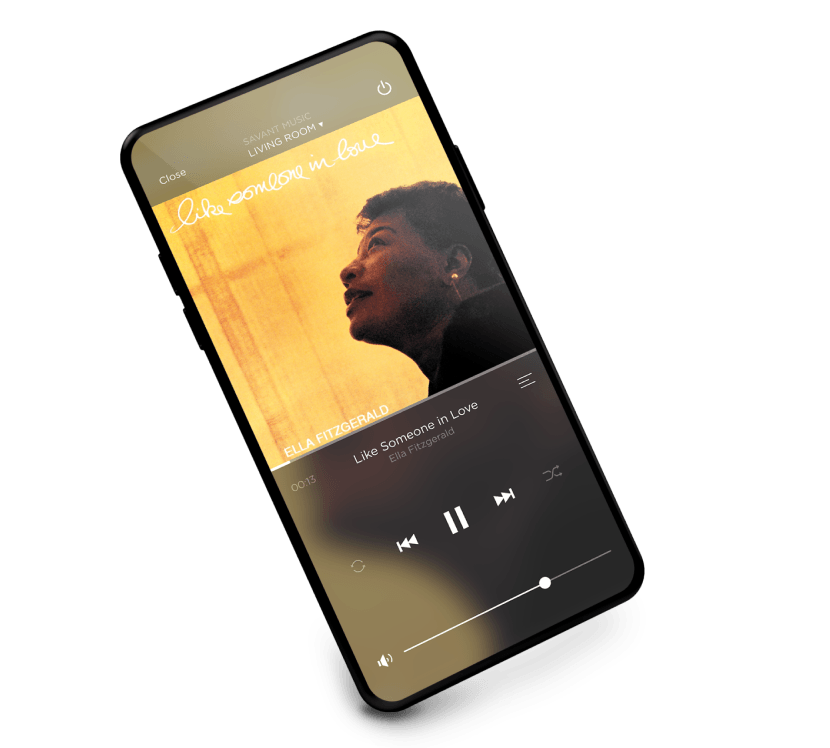 whole-Home audio entertainment
Savant Music lets you enjoy high-fidelity content from your collection or stream personalized playlists to any room in the house.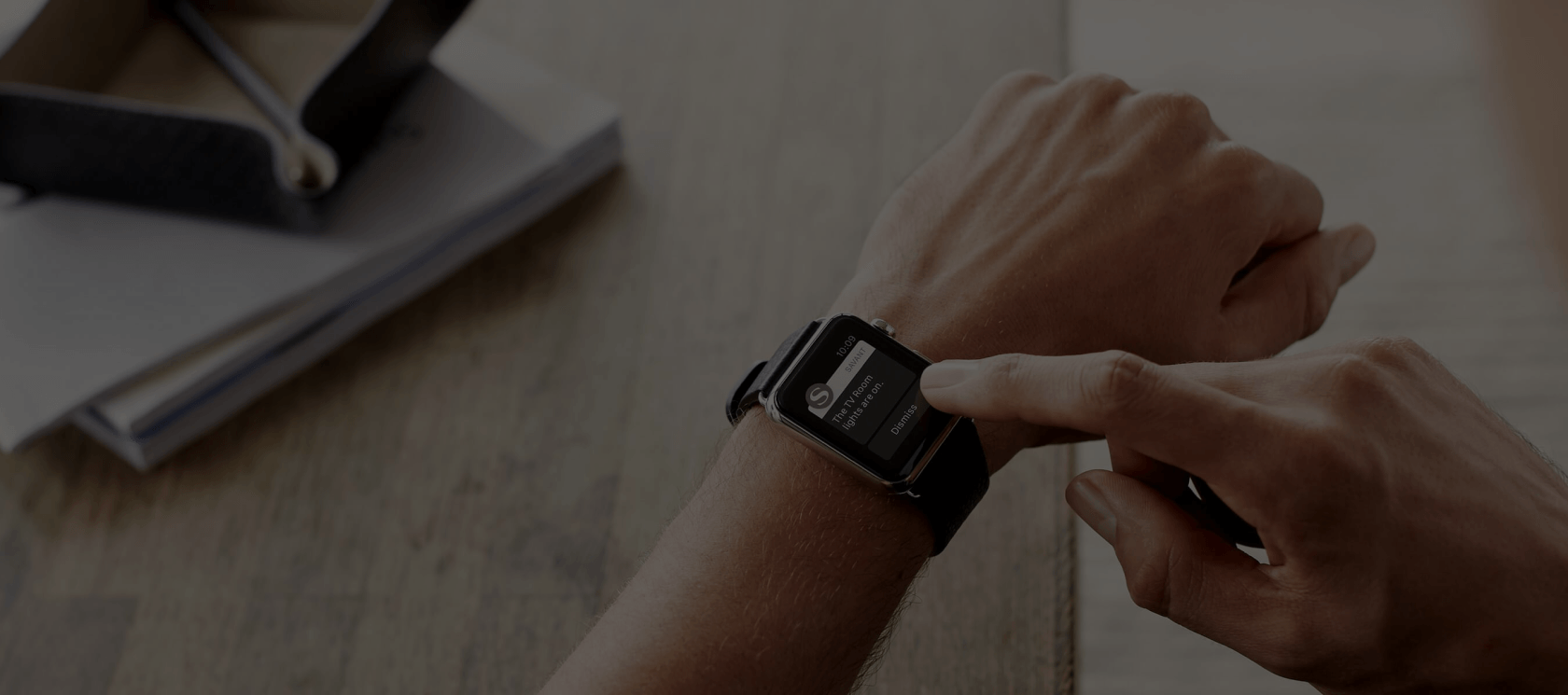 Real-time notifications let you know what's happening at home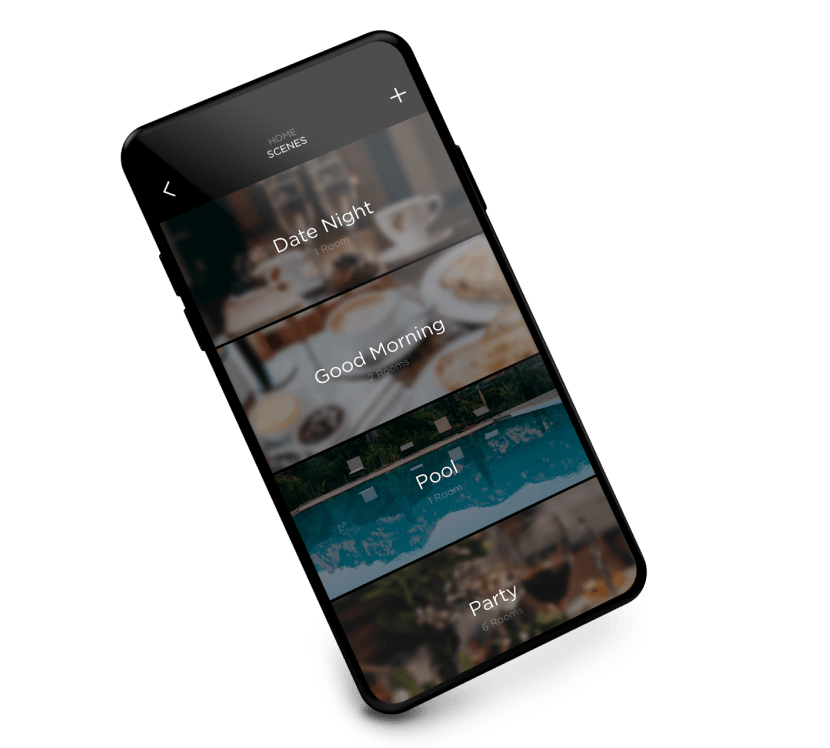 Set the mood with a touch
When you have a moment to yourself, tap your "Relax" scene to dim the lights and launch your most mellow playlist.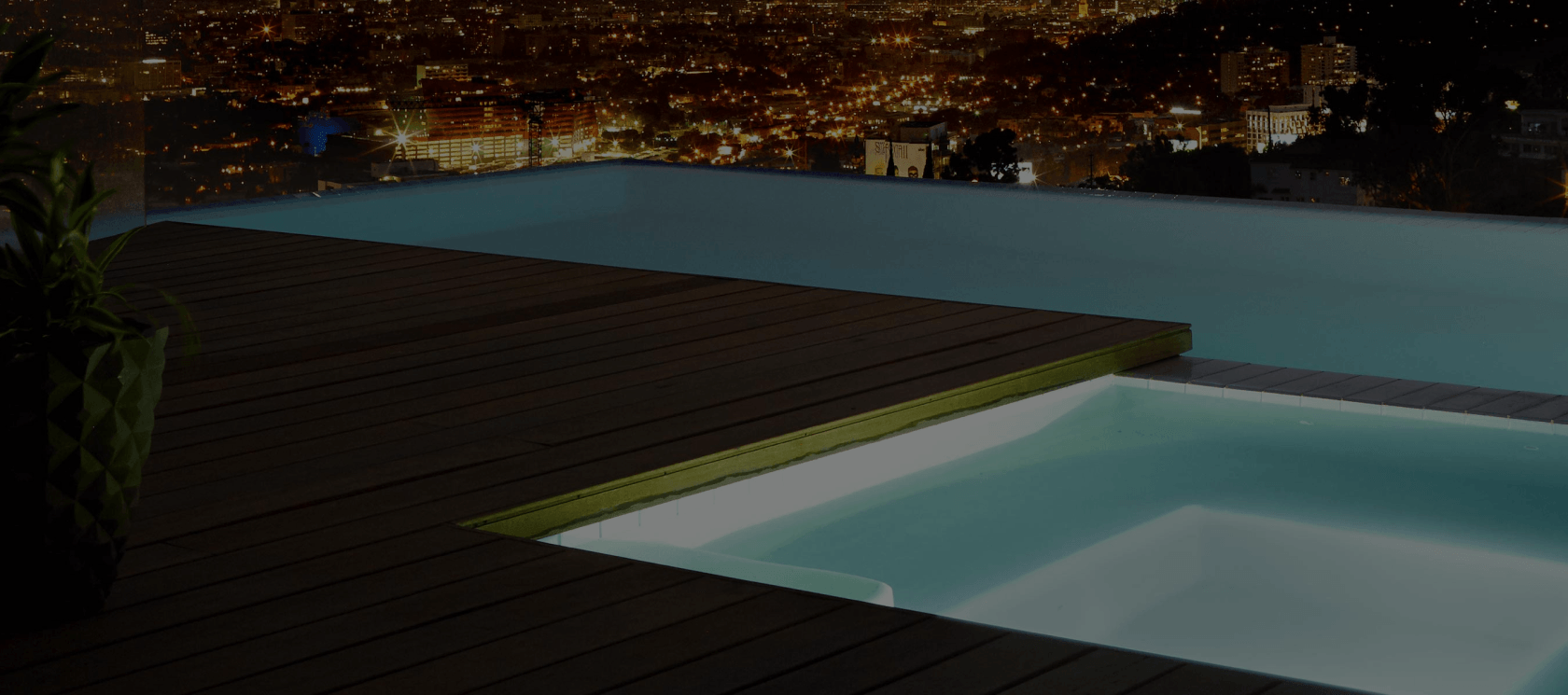 Add to the ambiance by scheduling pool lights to turn on as day fades to night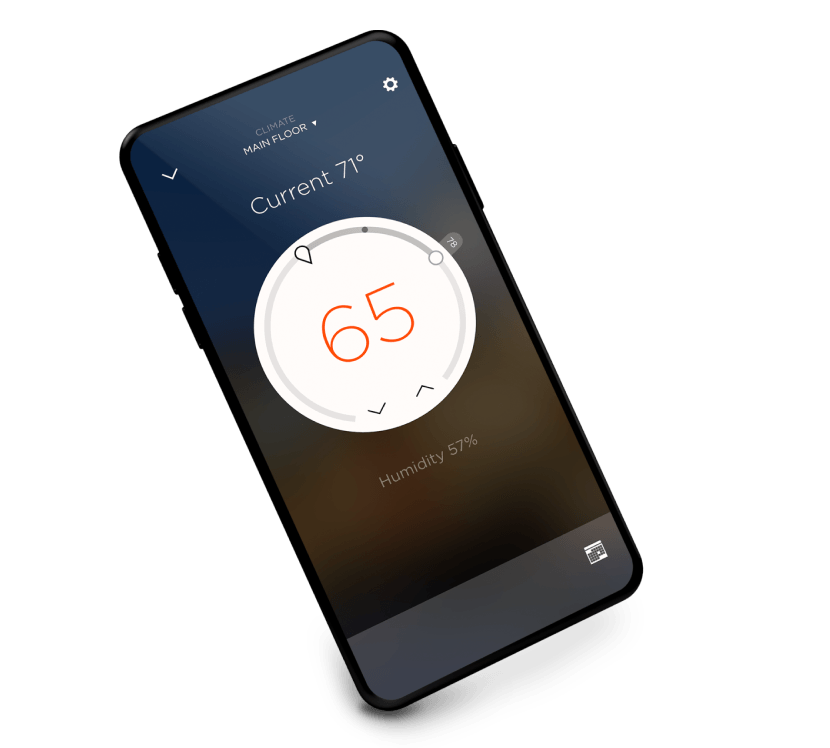 Enjoy a warm welcome
Adjust the temperature, open the shades, and ensure your home is perfectly comfortable by the time you get home.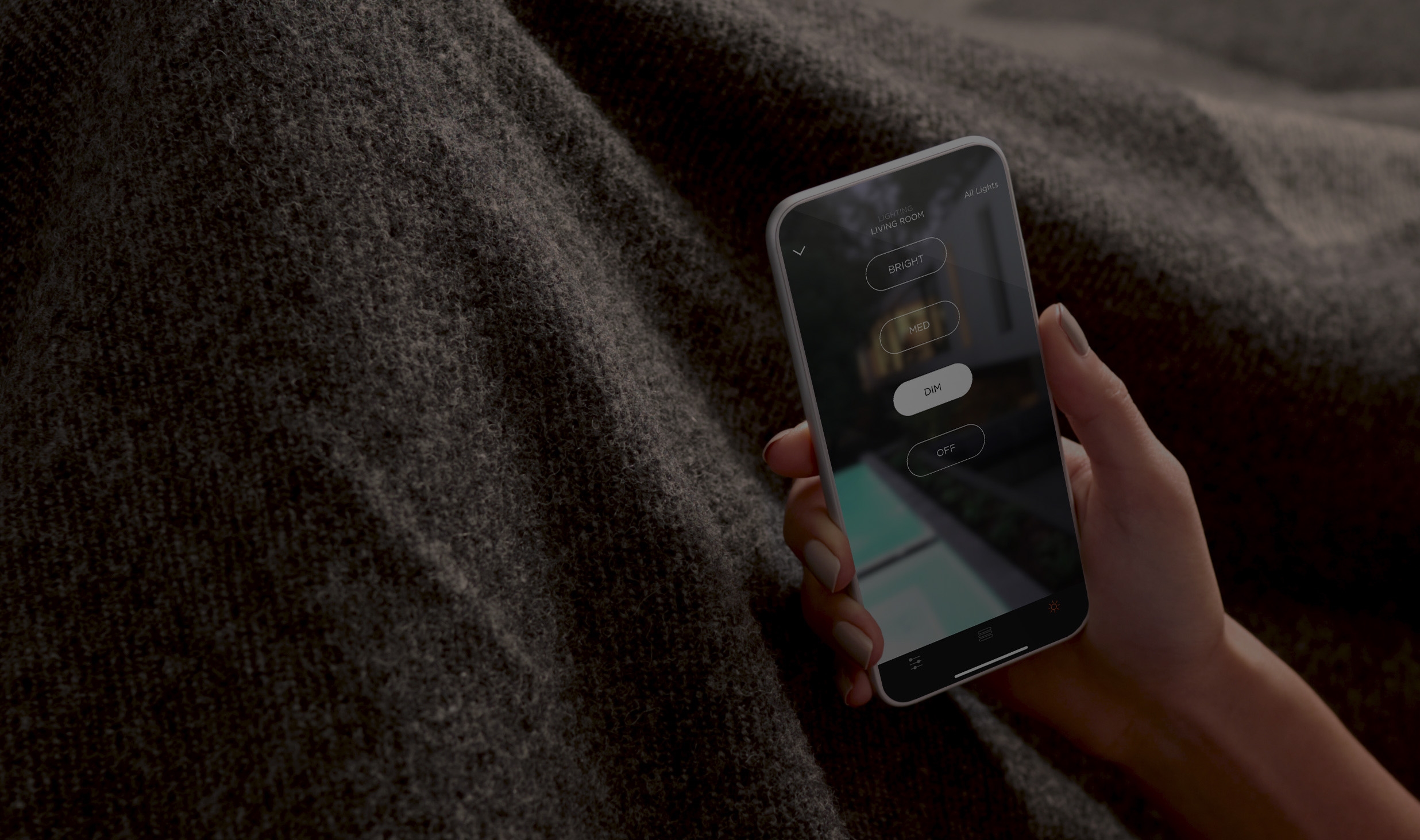 At the end of the day, just turn off the lights from the comfort of bed