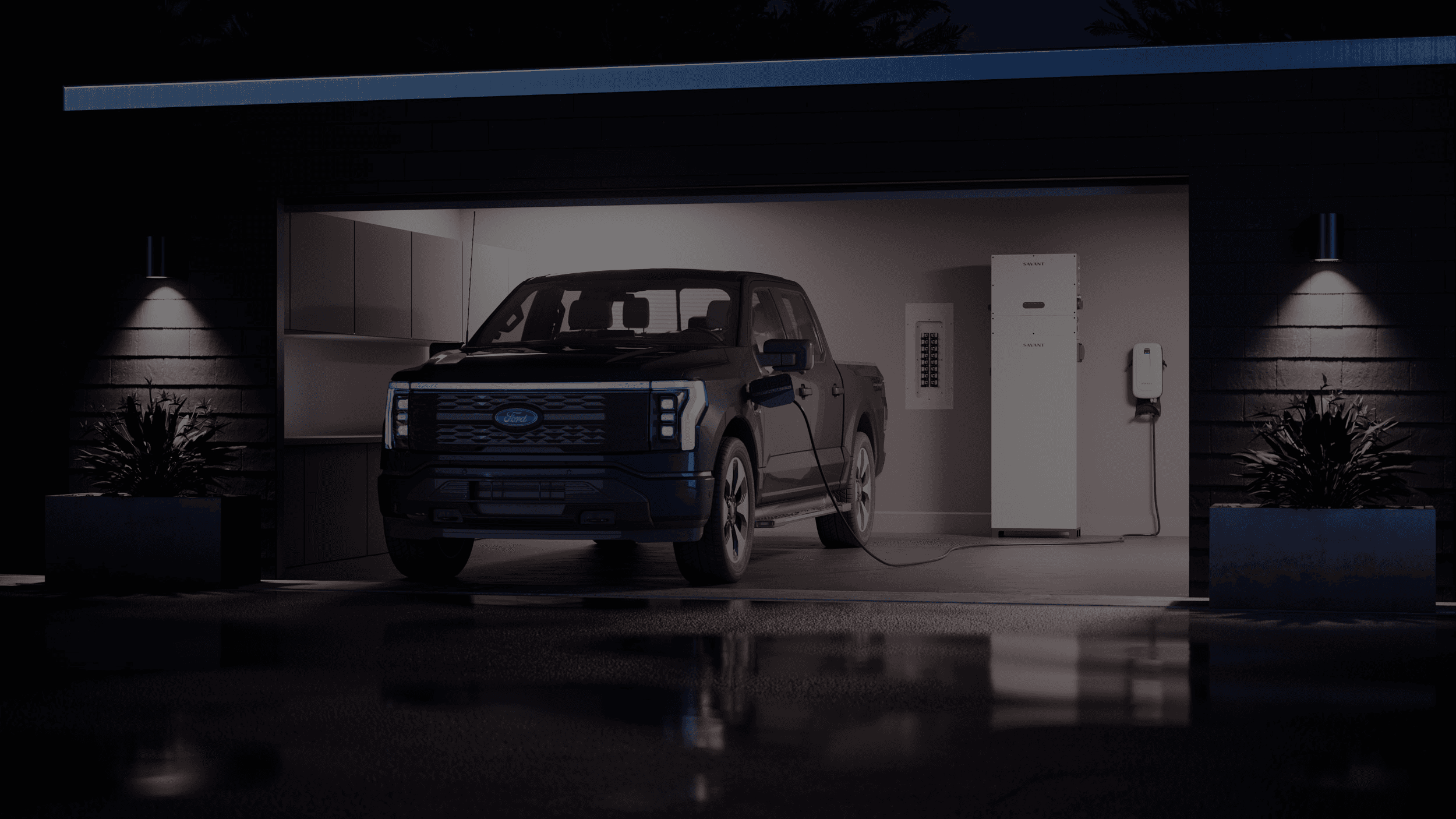 Energy reliability for the things that matter most
Get Started
POWERFUL. SIMPLE. RELIABLE.
Savant Power Storage offers a robust source of battery backup for smart energy storage, providing an economical, efficient, and secure solution that empowers you to optimize your home energy usage both on and off the grid. Coordinate your use of utility power, solar generation, and stored energy to minimize peak on-grid utility costs, and keep the systems you need running even during an outage - from lights and appliances to electric vehicle charging and more.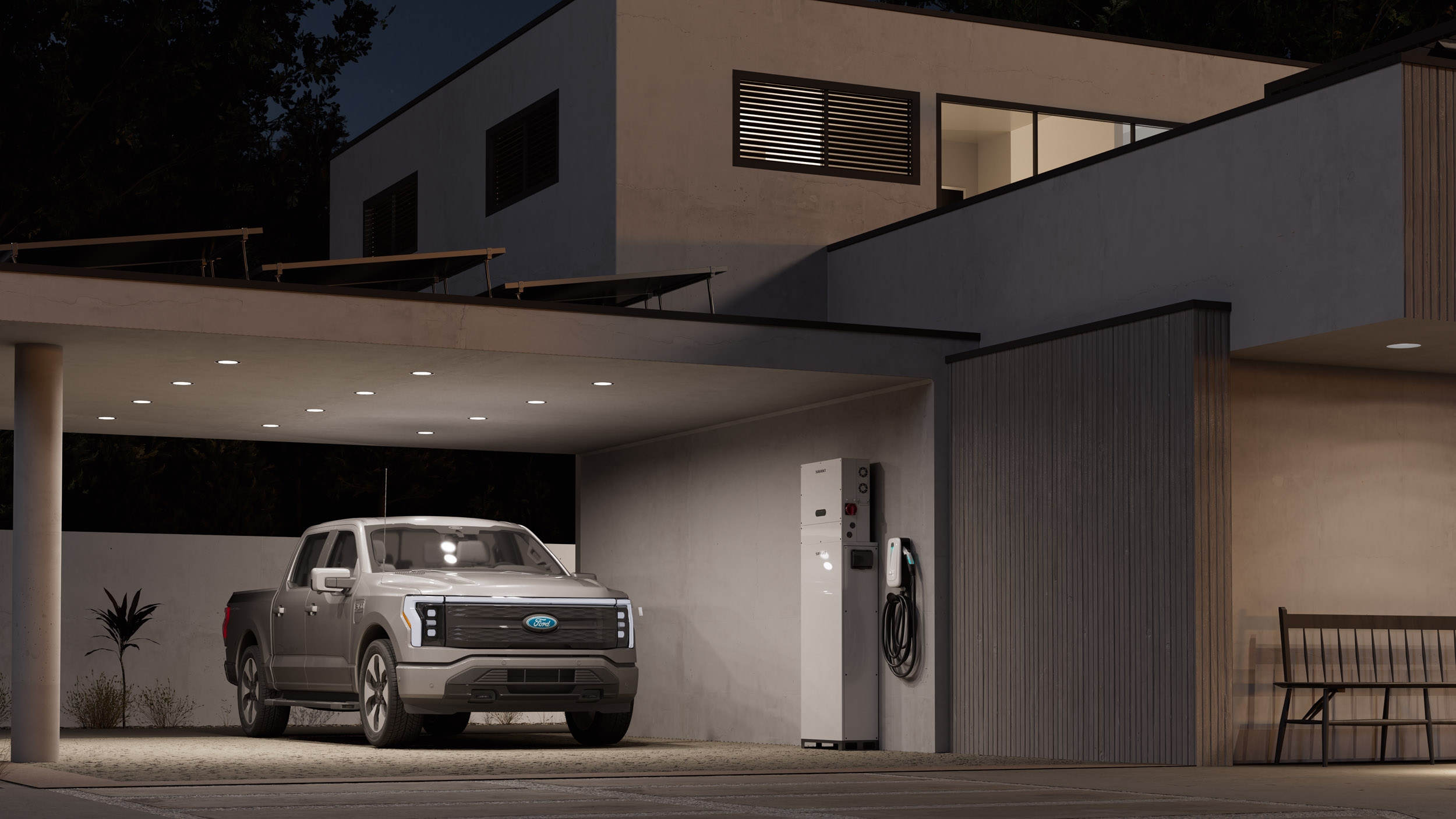 SECURE POWER FOR EVERY HOME
Savant Power Storage is capable of backup for electrical services all the way up to 800A, letting you power what you need when you need it. Focus stored energy on the essentials, or maintain a constant flow of power to your entire home.
PERFORMANCE YOU CAN RELY ON
Savant Power Storage delivers a robust platform capable of meeting the energy needs of any home or business. Our inverter and battery stack units are capable of high output to handle any circuit you need backed up, with 12.5kW and 20kWh of storage, expandable up to 8 units for up to 125kW / 200kWh. Combined with our long battery life and 10 year warranty, you can rest assured that you'll always have power where you need it when you need it.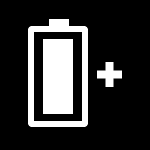 High capacity 20kWh battery unit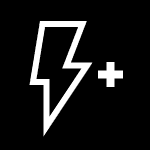 High power 12.5kW inverter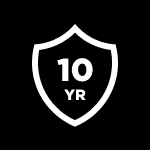 10 year warranty
Scales up to 800A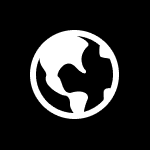 Safe for home and environment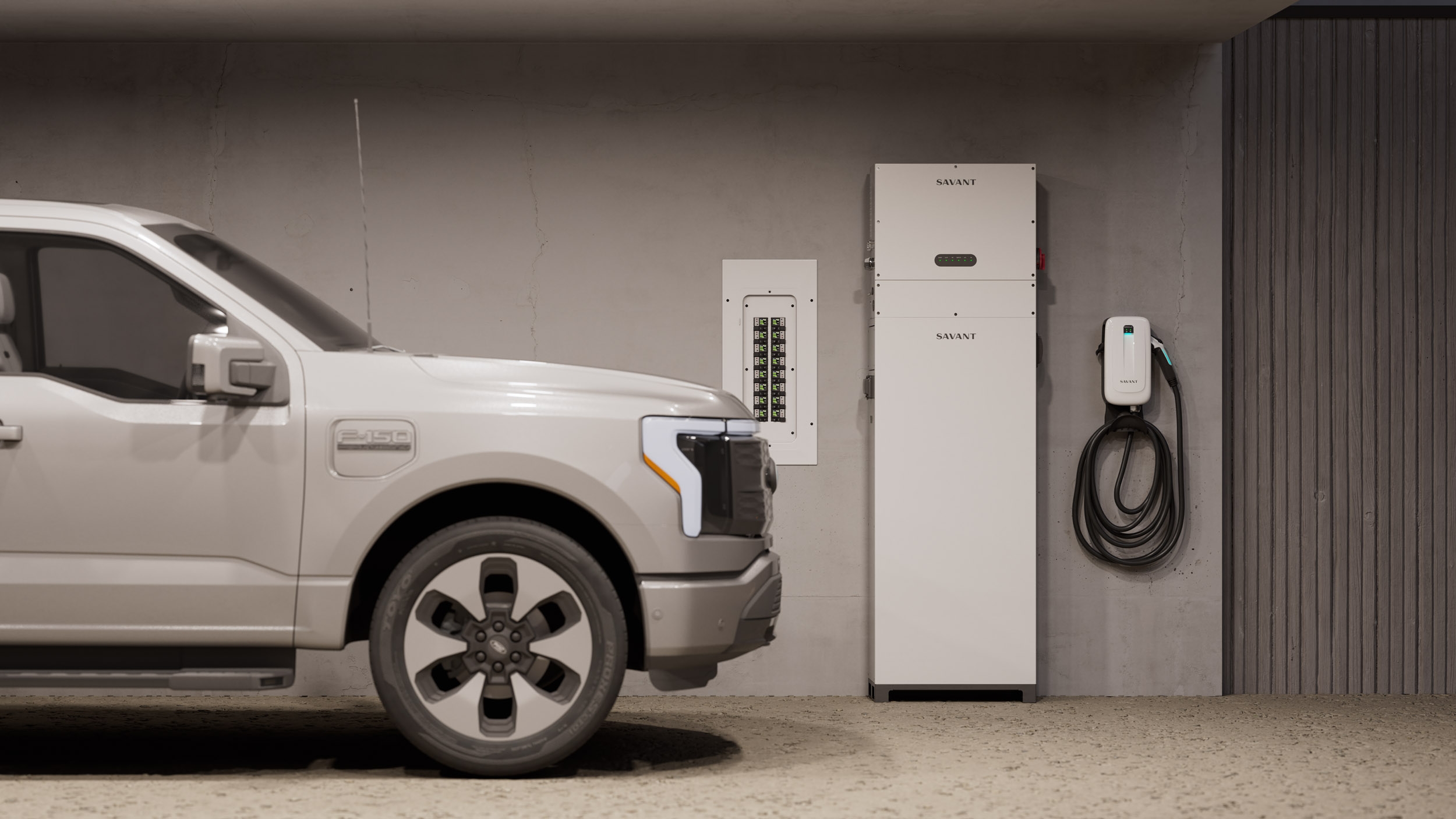 SPACE MATTERS
Savant Power Storage uses a compact integrated battery housing and inverter design that's easy to install, making it a great solution for areas where space can be a challenge. Our 12.5kW inverter stacked with 20kWh of battery storage has a footprint that's under 26 x 13 inches and comes in under 7 feet in height, delivering serious backup power with minimal impact on your square footage.