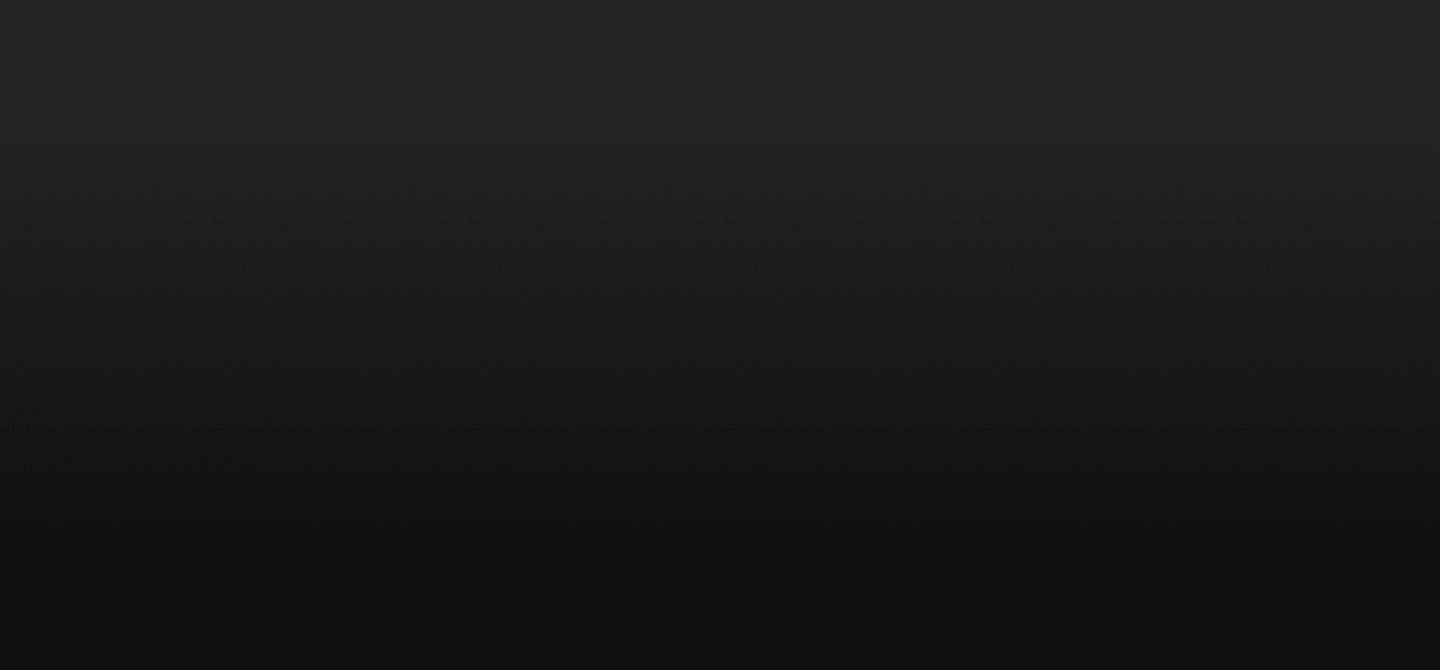 Get a Savant Power System
Whether you're a home owner, electrician, or professional installer - if you're looking for smarter energy solutions we're here to help.
HOW DO I GET STARTED?
Use the questions below to start thinking about what a Savant Power System can do to help focus your home energy and make it work more efficiently for you.  When you're ready to take the next step, we're here to help.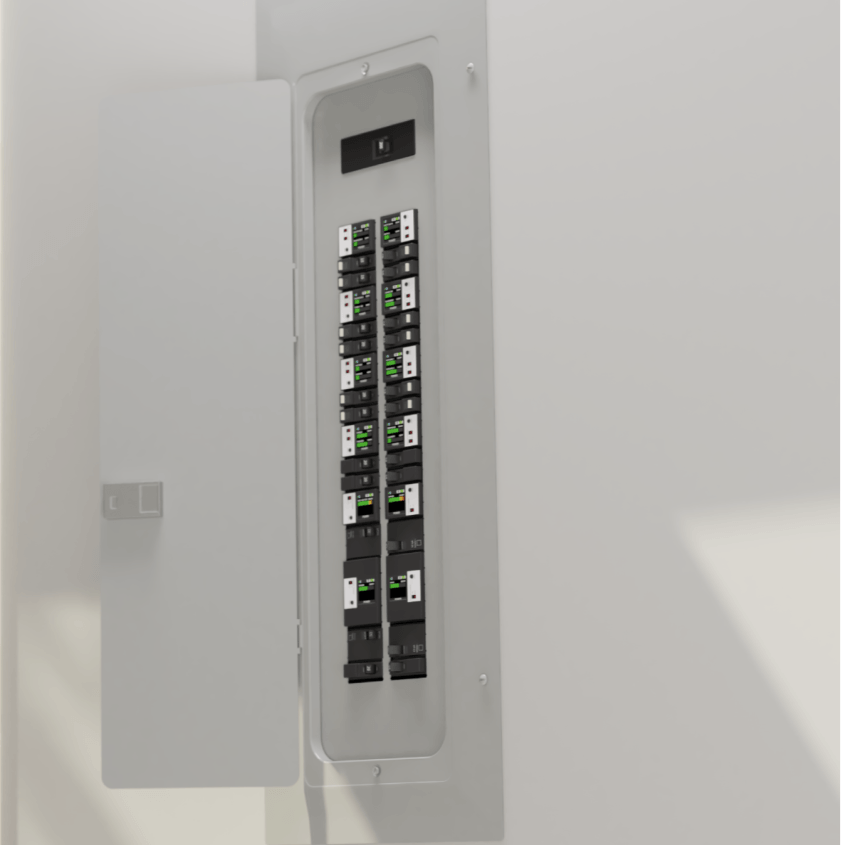 DO YOU HAVE A BREAKER PANEL?
(Hint: Yes, You Do) Any building with electricity has a power distribution panel, and that's where Savant Power Modules come in.  They fit right in to any standard panel type to enable monitoring and control of electrical circuits at the breaker, making your electrical panel smarter and putting the power in your hands.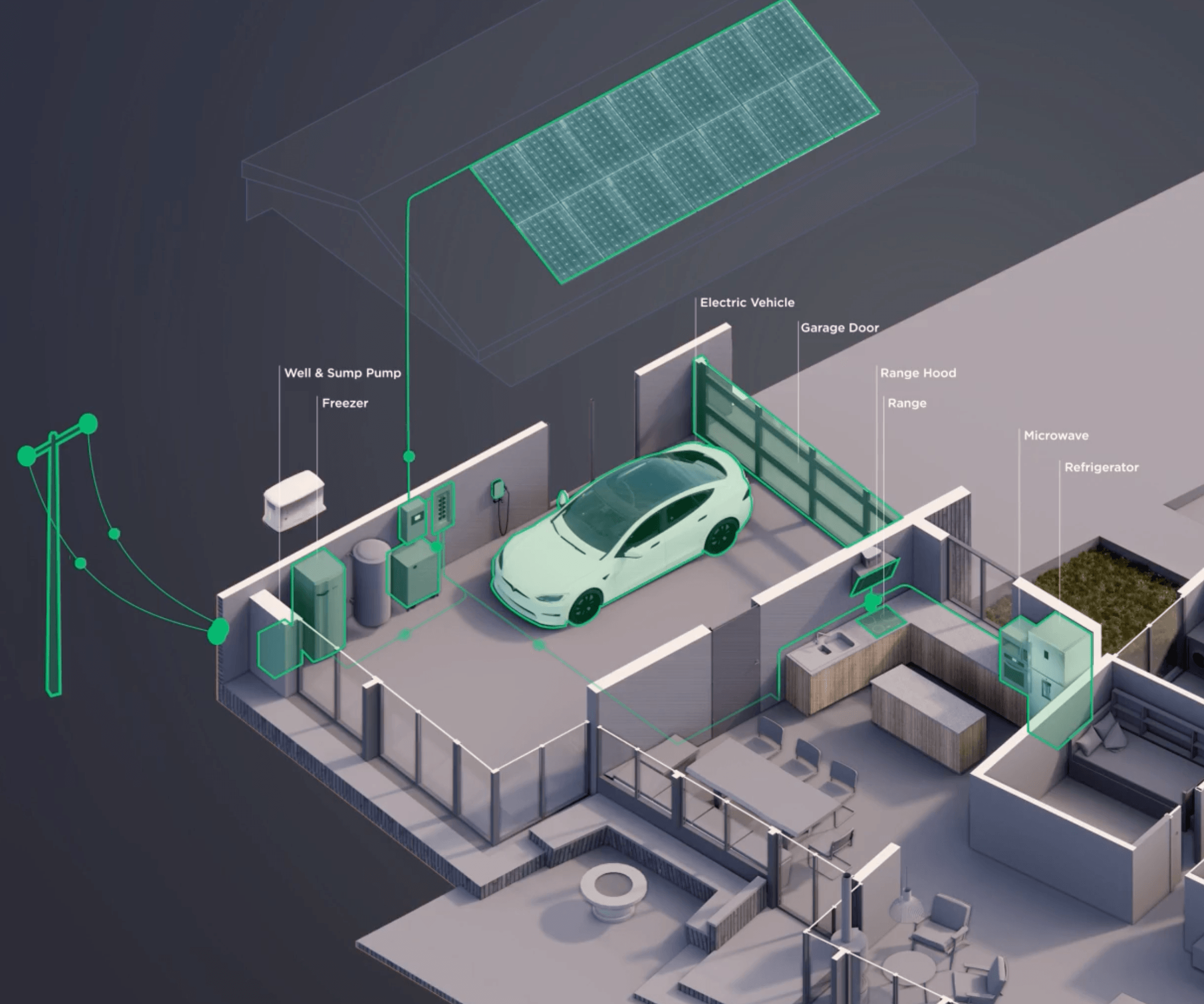 WHICH CIRCUITS WOULD YOU LIKE TO CONTROL?
With a range of Savant Power Modules available to support any type of electrical load, you can choose to manage a few key circuits like major appliances and EV chargers, or make every circuit in your home smart.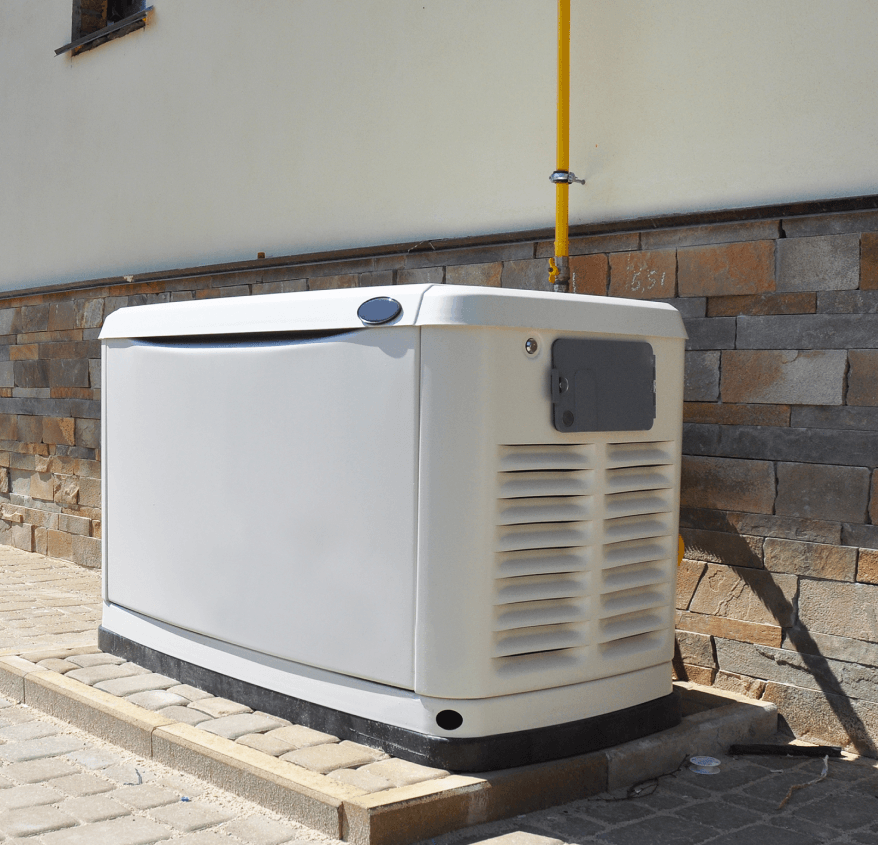 LOOKING TO ADD SOME BACKUP?
Protect against grid outages by adding a backup power source like an automatic generator or battery storage system or integrating an existing one. No backup power on site?  No problem. A Savant Power System is scalable, so you can decide to add one later with equipment available directly from Savant.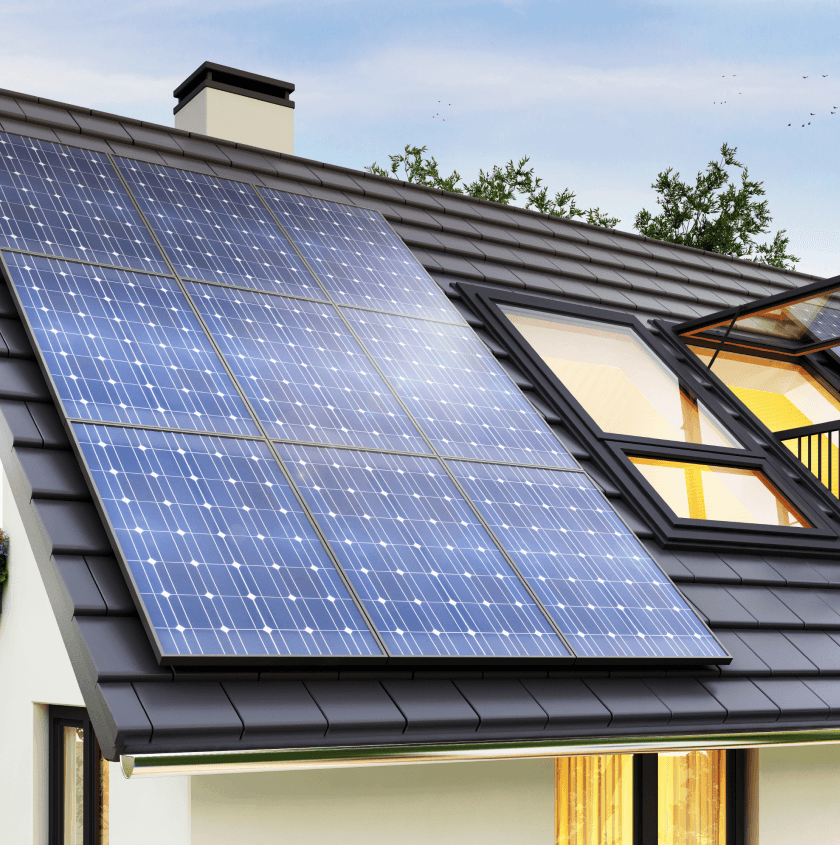 INTERESTED IN GETTING THE MOST OUT OF SOLAR?
If you have existing solar panels or are looking to add some to your home, the monitoring and management offered by a Savant Power System unlocks the full potential of solar, with our own inverters and battery storage systems, plus support for major 3rd party offerings if you already have one installed.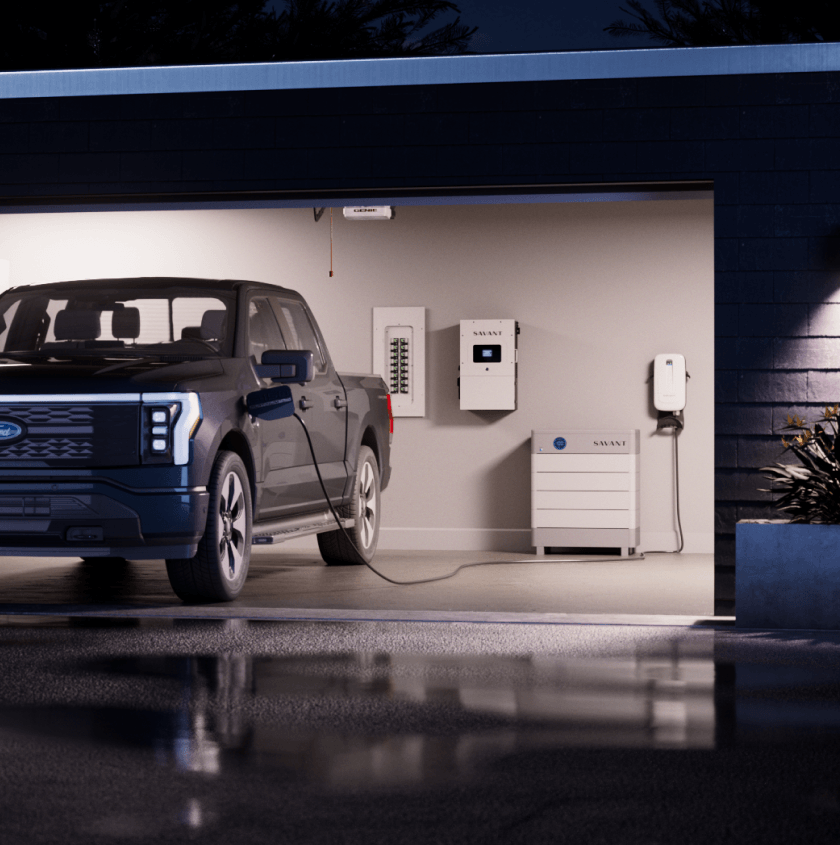 DO YOU DRIVE AN ELECTRIC VEHICLE?
For the growing number of drivers who own an electric vehicle or plug-in hybrid, at-home charging is a must. A Savant Power System can expand control and monitor usage for any EV Charger if you have one already. If you are looking to add one or to upgrade, the Savant Level 2 EV Charger is among the most powerful and versatile options on the market.