THE SAVANT EV Charger
Convenient, Powerful, Flexible, Connected
Get Started
POWER THAT WILL MOVE YOU - ON OR OFF THE GRID
The Savant Level 2 EV Charger is beautifully designed and packs plenty of power to deliver quick, convenient at-home charging for your electric vehicle. Paired with a Savant Power Module it also offers the ability to monitor energy consumption trends and manage power right from the Savant app.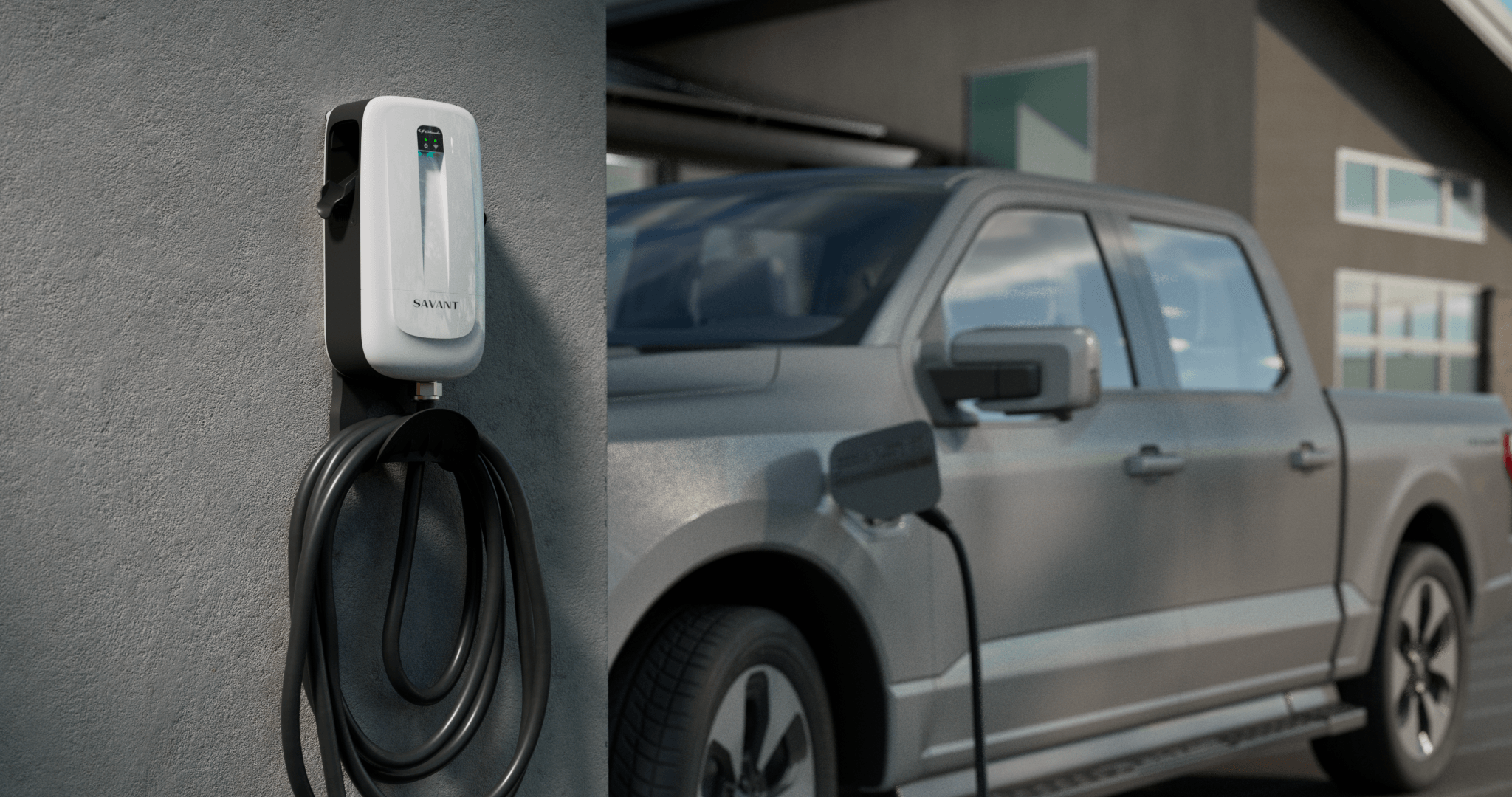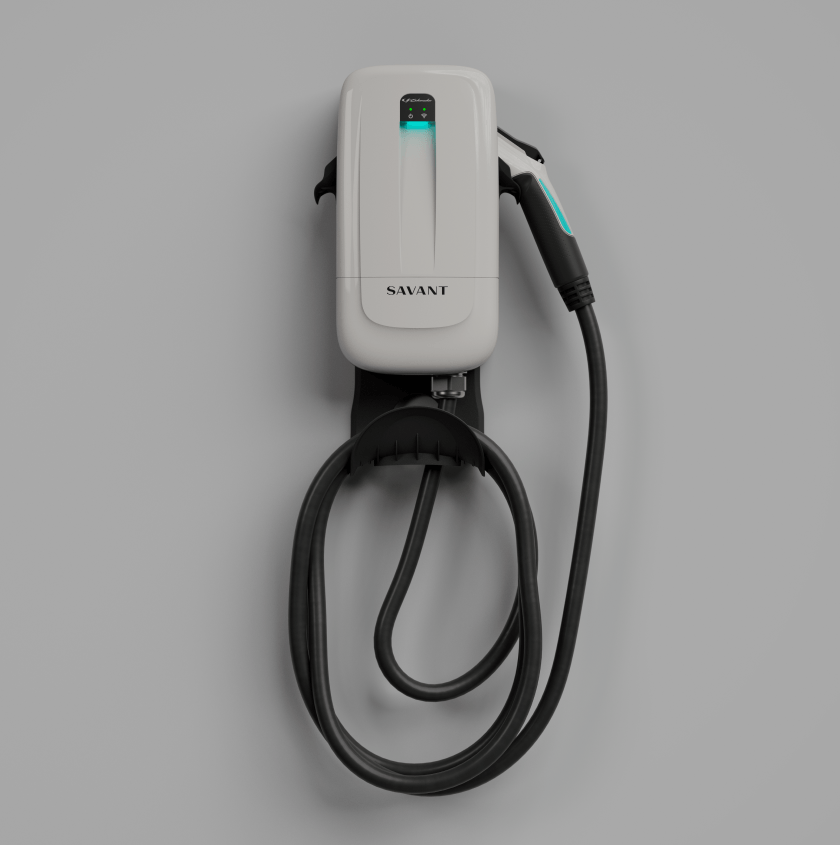 A SAVANT EXCLUSIVE
Beautifully formed. Durable. Rain-tight. Savant's Level 2 (240V) EV charger is elegant, powerful, and flexible -with easily swappable left/right cable and wand placement, a 208 V / 240 VAC 60Hz output power rating, plus a standard wand and Telsa adapter included for one price. Combine it with a Savant 60A Relay Power Module to take full advantage of Flexible Load Management (FLM) features, plus zero cross detection when used with a backup source.
$1099 MSRP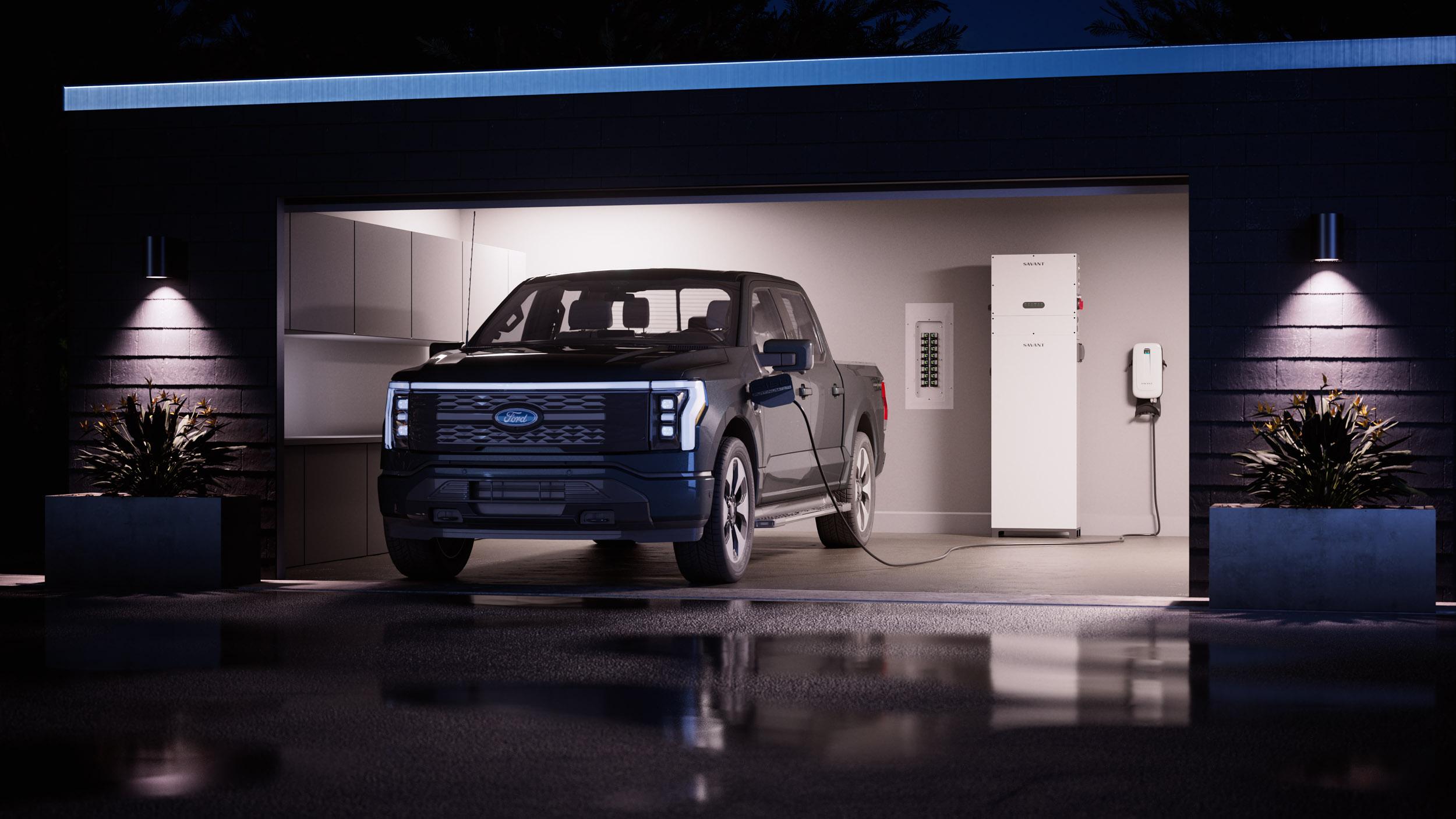 PLUG IN TO A MORE CONNECTED LIFE
The Savant LVL 2 EV Charger delivers powerful features on its own, but when installed with a Savant Power System, it's part of an interconnected experience where everything in your home works in harmony to bring you added visibility and control. Plug in to smarter EV charging, and let your home energy take you anywhere you want to go.
Savant Level 2 EV Charger
Tesla Adapter
Level 1 or Level 2 Chargers
Makes any universal SAE-J1772 charger Tesla compatible