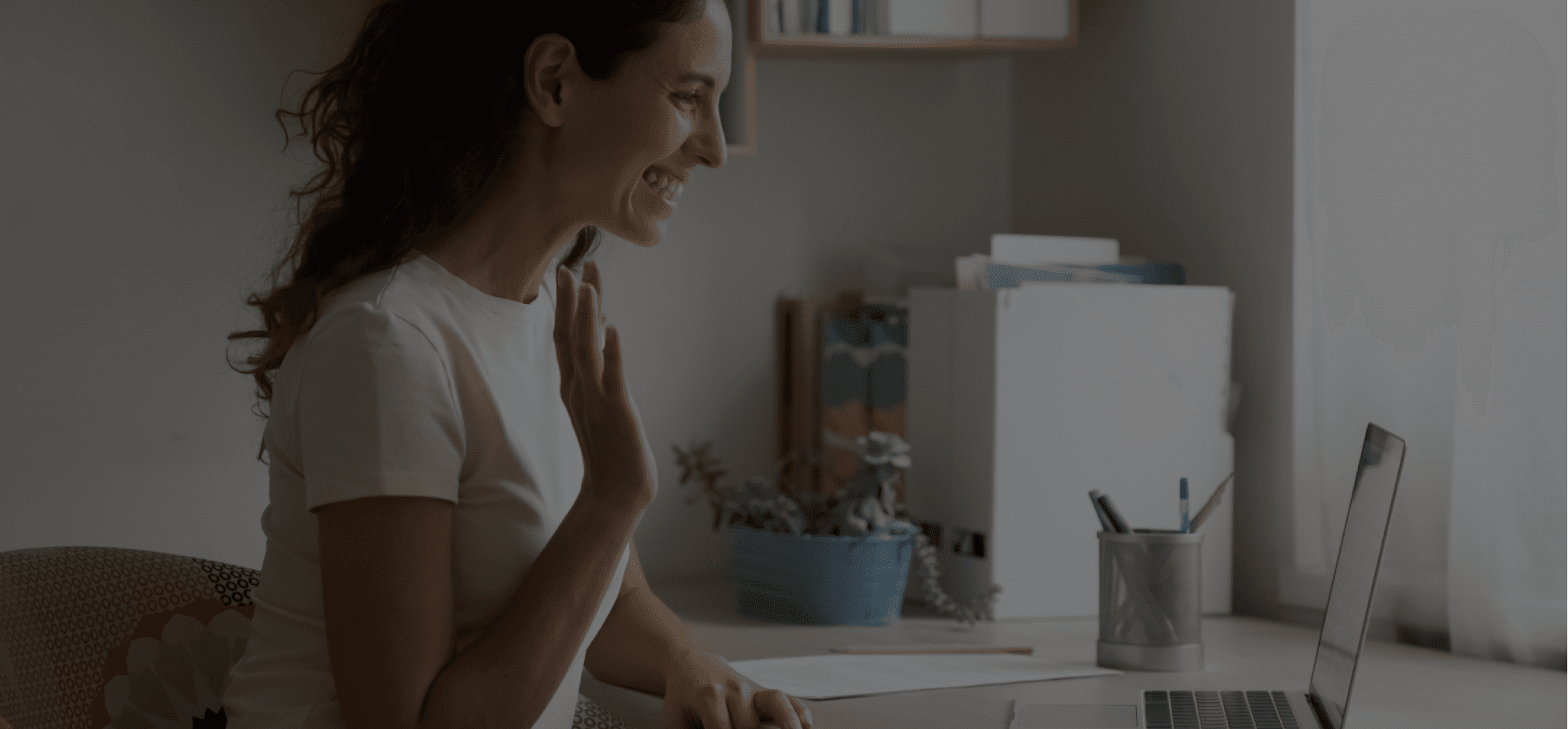 Begin your smart home journey with a few simple steps.
LOOKING FOR SUPPORT?
Whether you are looking for answers on smart home, power systems or our scalable smart lighting solutions, our Support and Sales staff will get you squared away in no time.
Get Support
WANT TO BECOME A DEALER?
Offer your customers the best experience in home automation by joining our exclusive network of authorized dealers, and benefit from our easy-to-install systems that deliver high levels of customer satisfaction.
Learn More