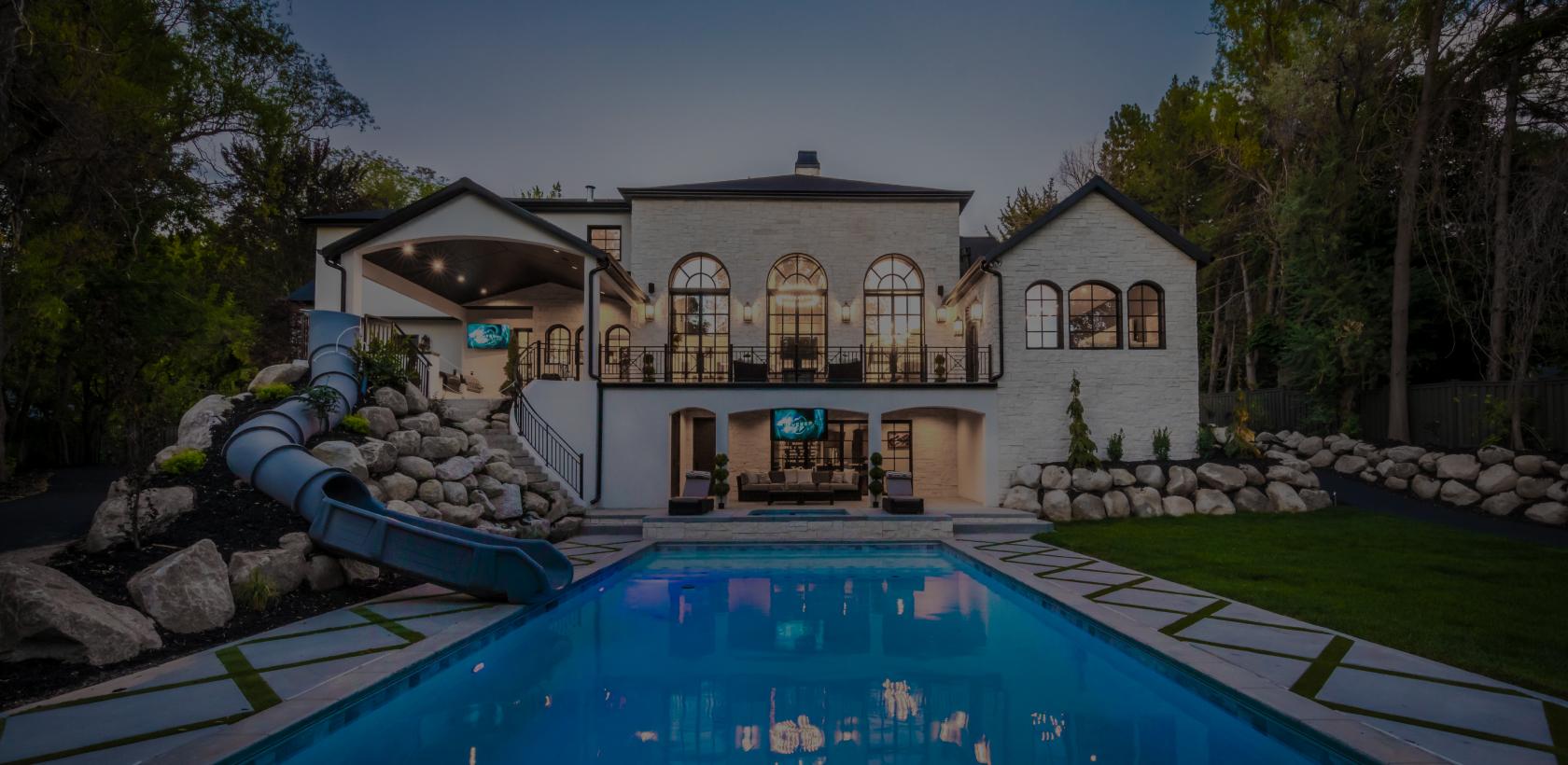 ELEGANT HOME CINEMA CONTROLLED BY SAVANT
Savant Dealer: TYM Smart Homes
Sandy, Utah
Project overview
Tucked away in Holladay, Utah, Holladay Haven is a stunning luxury home featuring the latest modern technology. TYM was contracted to deliver smart home features and a deluxe home theater. The theater is an open-concept design with no back wall. The rest of the dimensions and layouts are traditional, but there was no back wall to house speakers or to keep daylight from spilling in. The open-concept provides many benefits for entertaining—especially during a big game—but also brings audio and lighting control challenges. And with dimensions of 21 feet wide and 30 feet deep, the client wanted the biggest screen possible. Per the client's brief, the theater had to be state-of-the-art, reliable and easy to use.
Photo Gallery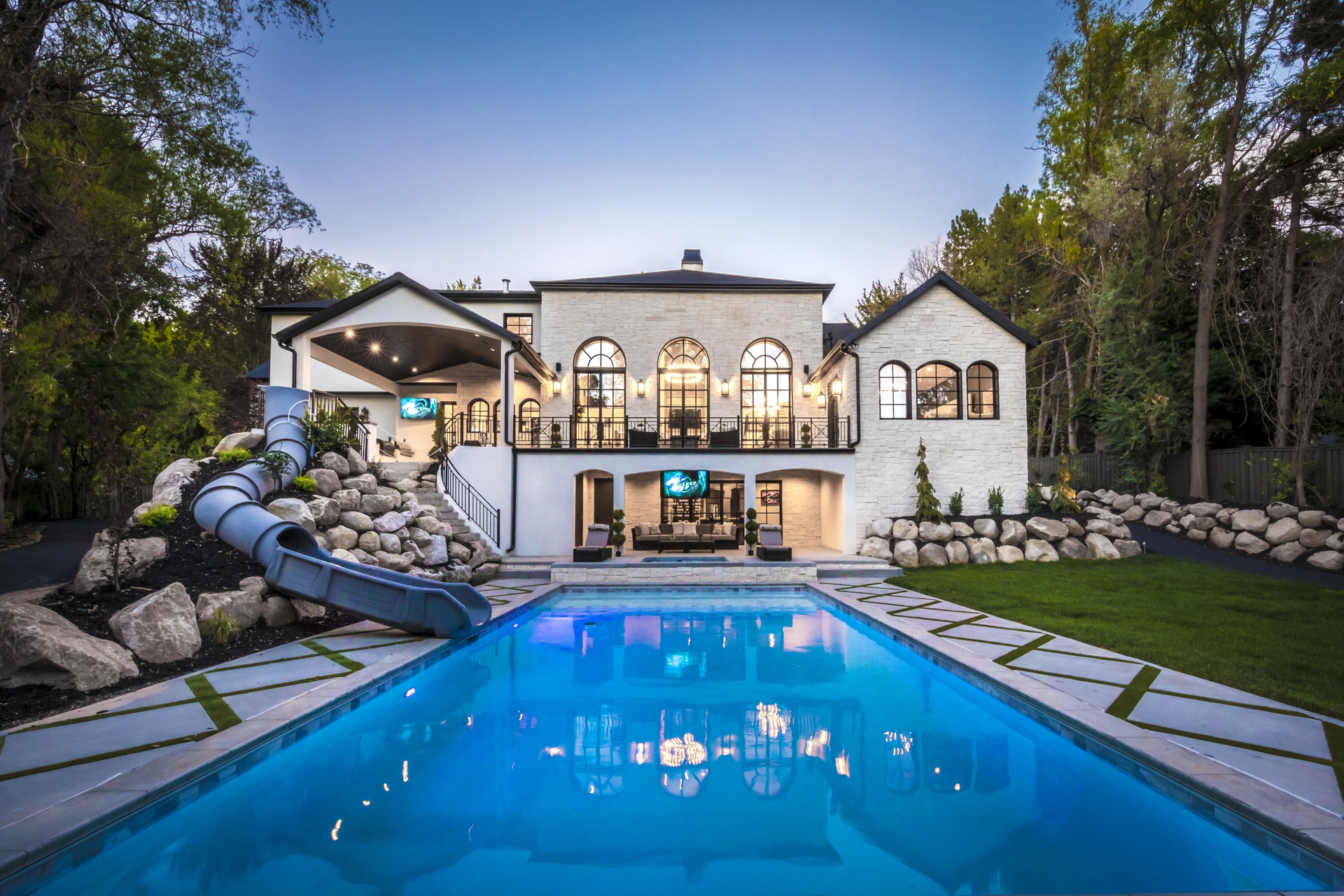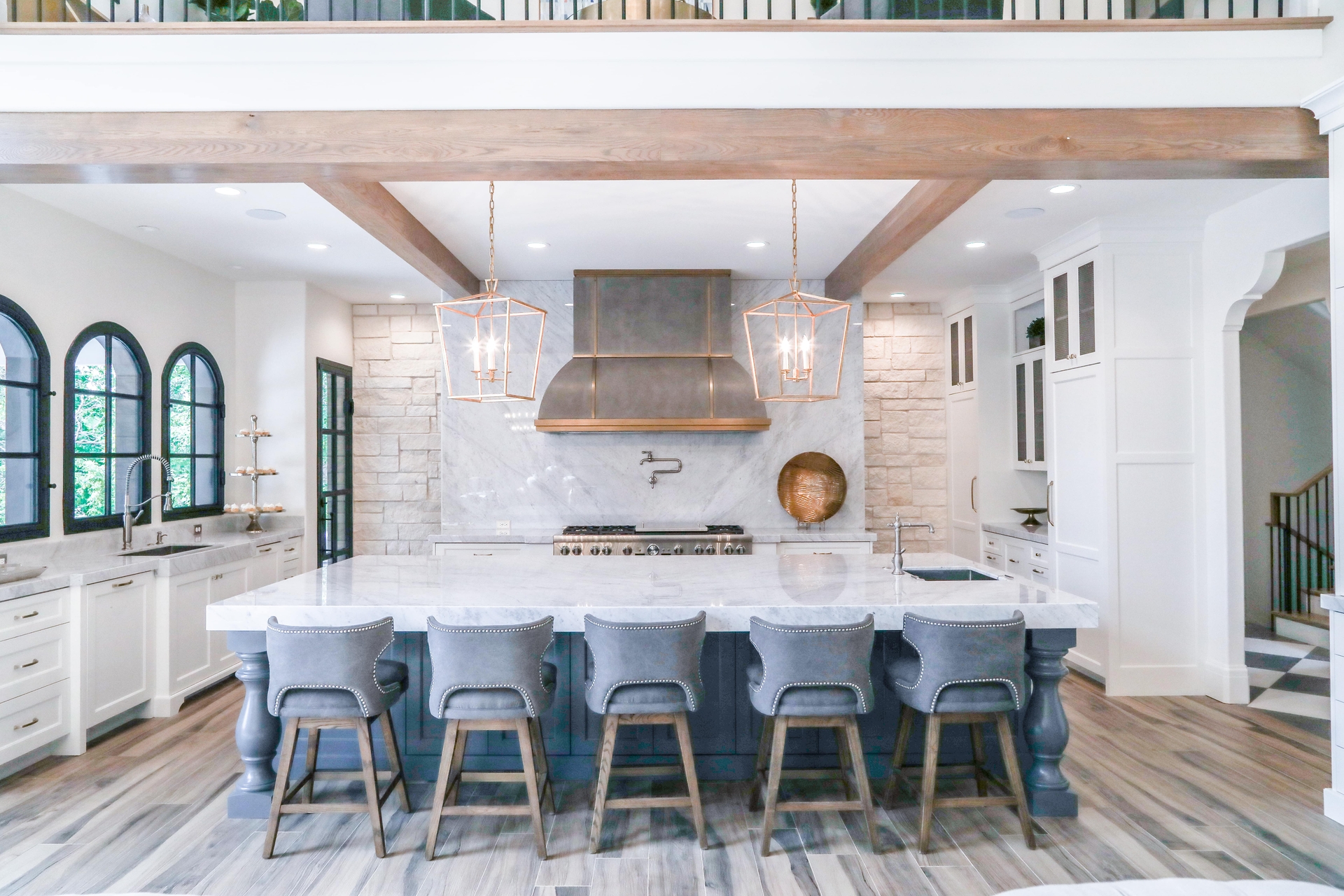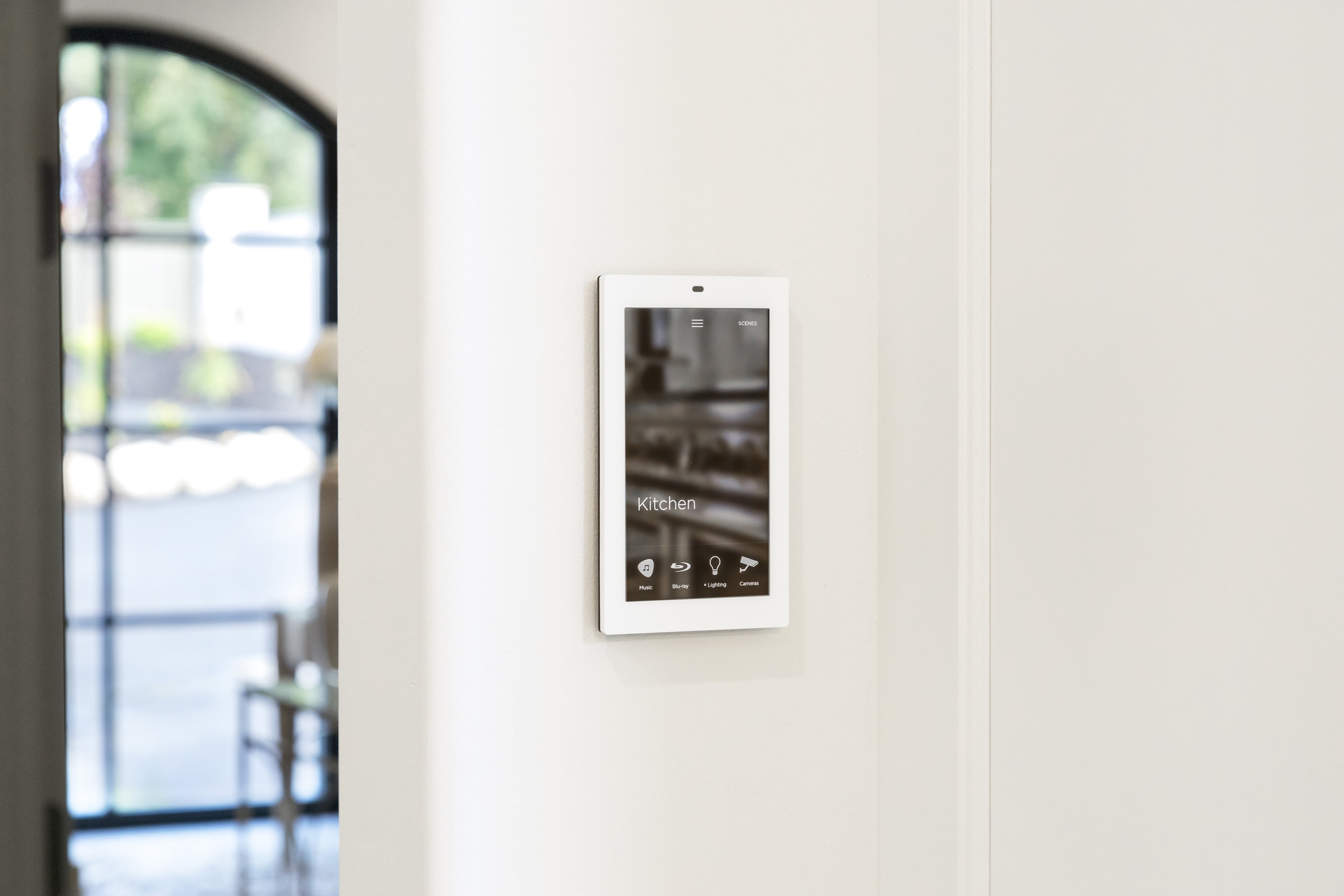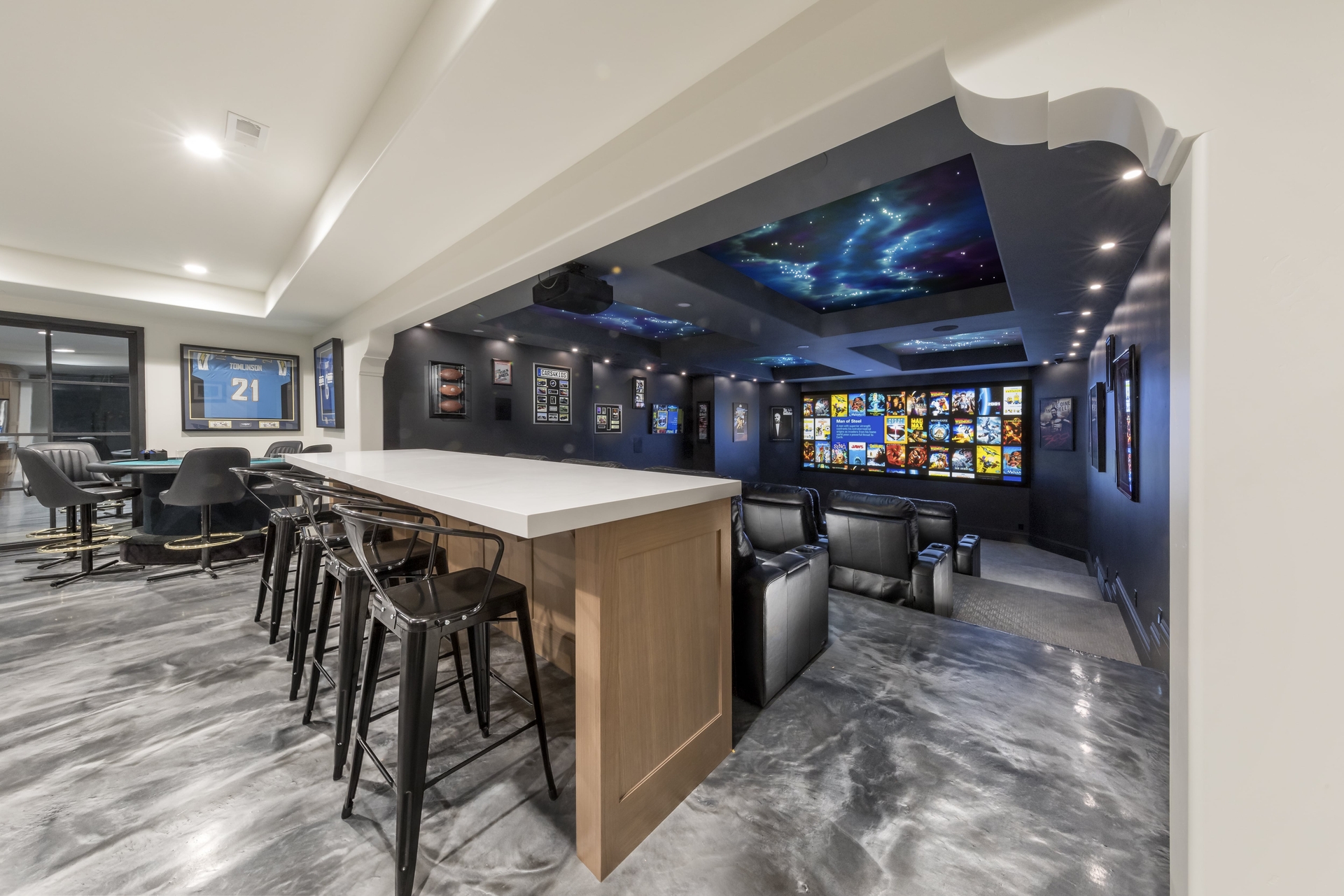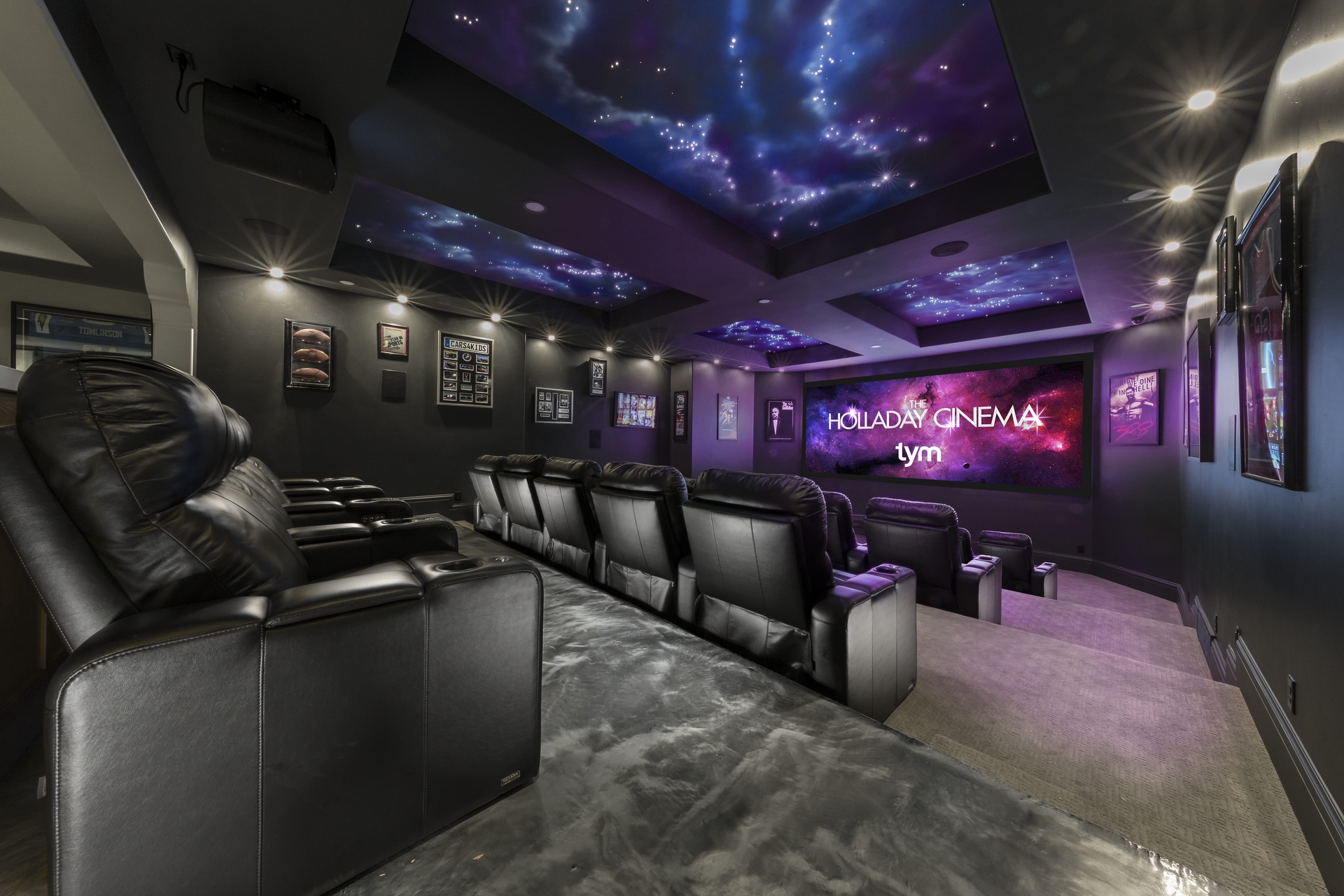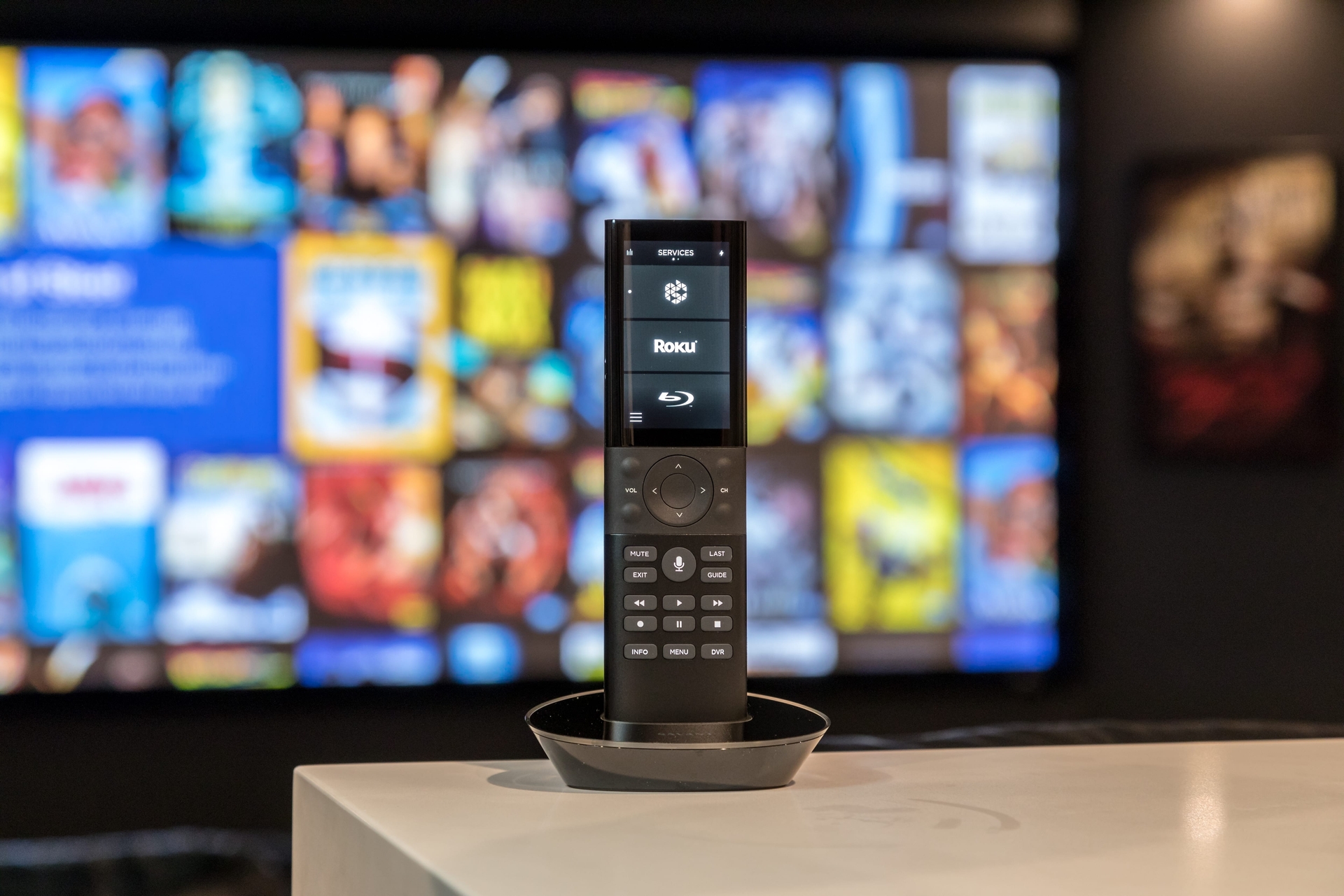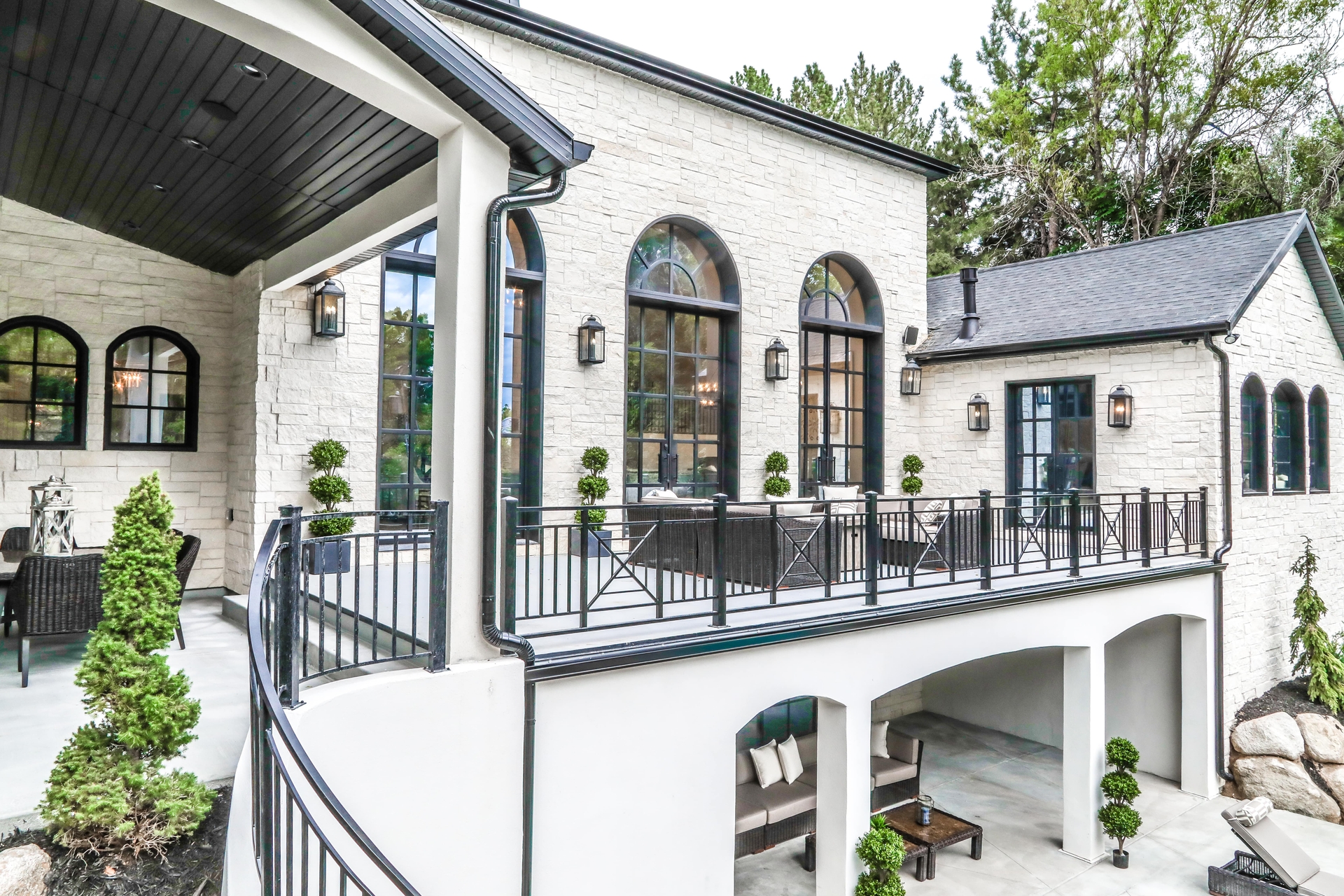 SAVANT 5.5-INCH TOUCHSCREEN
The Savant 5.5-inch touchscreen delivers dedicated and elegant control with stunning, high-resolution graphics. Control services throughout the home include audio, video, climate, security, pool/spa and much more. Activate scenes, view security cameras, or simply crank up the tunes. Savant's 5.5-inch touchscreen is compatible with new or retrofit installations, and a presence sensor effortlessly wakes the screen when a person approaches. The touchscreen also features an embedded microphone and speaker for use with entry services.
SAVANT PRO HOST
For larger installations that require a high degree of customization, Savant's Pro Host offers a perfect solution for a customizable, full-featured smart home. From audio/video to lighting, shades, and security systems, the Savant Pro Host can be tailored to the way each client lives and works. Through the most sophisticated software in the industry, the Savant Pro Host is capable of managing the varied technologies within any smart home or property, scaled perfectly to the lifestyle of each client.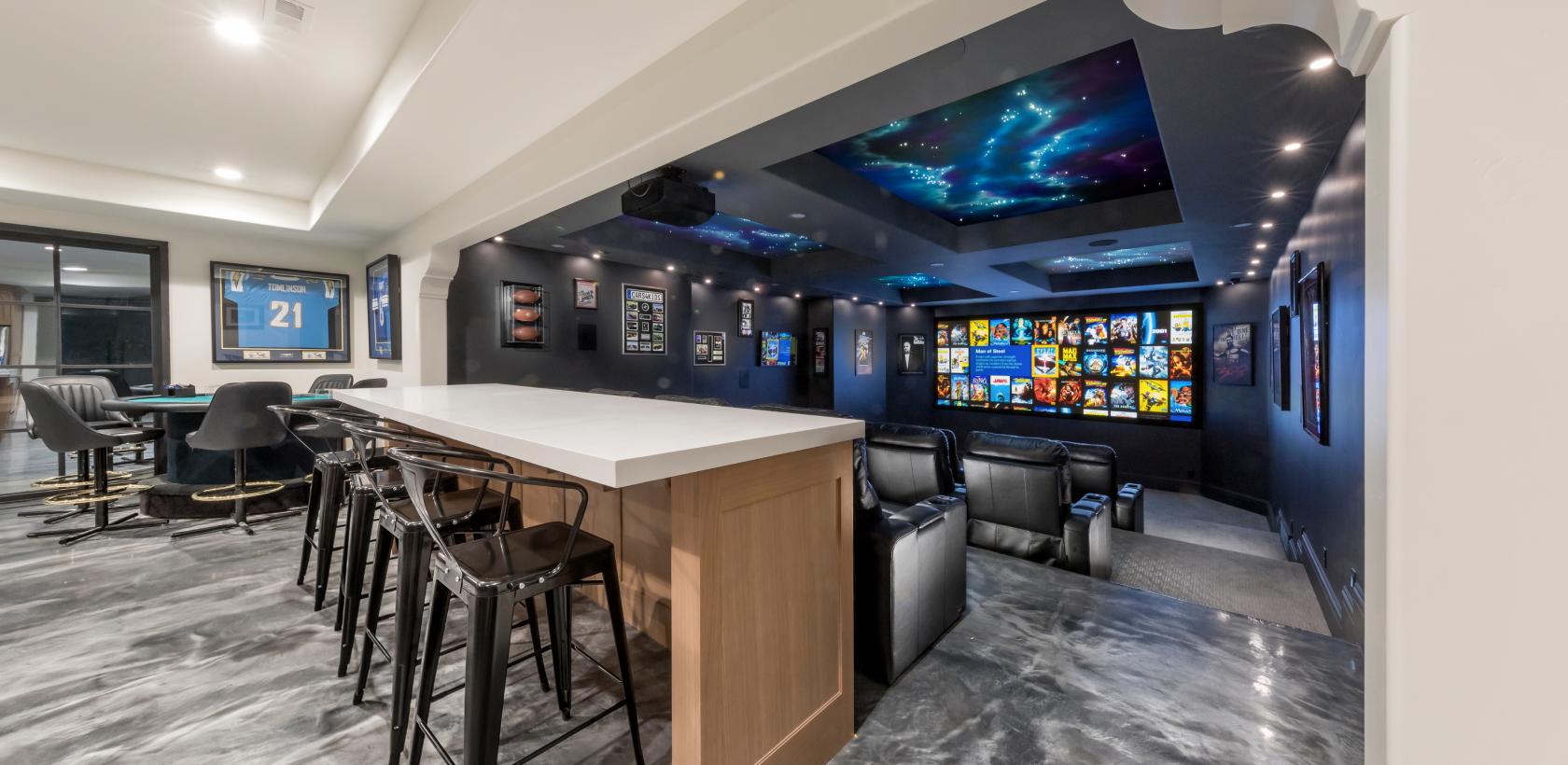 Project Details
To help meet the standards set by the customer, the sleek home cinema needed to have an intuitive control interface for A/V, lighting, climate and more. TYM chose Savant for functionality and ease of use. The Savant control ecosystem and intuitive user interface offer the perfect combination of advanced features and convenience, creating the ultimate home theater experience for the client.
Products used
Savant Pro Host
Savant SIS-5000 Intercom server with paging from Savant app
Savant Touch 5.5 Screen
iPort LaunchPort on-wall iPad ports
Savant Pro Remote REM-1000-02
Savant Pro Audio SMA-5000-00
Savant Metropolitan Wireless Lighting switches & keypads
TYM Smart Homes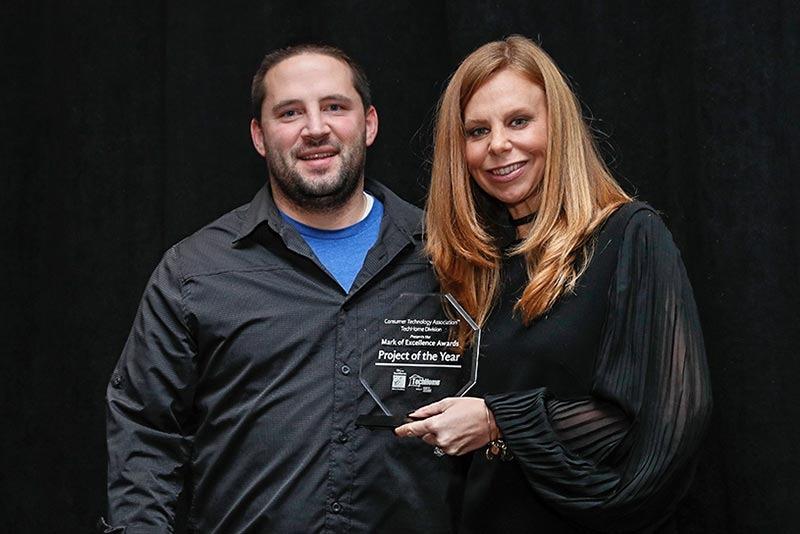 TYM Smart Homes is an integration company based in Sandy, Utah and serving clients worldwide, led by brothers Matt, Greg and Brad Montgomery. Their mission is to help homeowners, home designers, architects and developers achieve the best luxury home and smart home technology solutions and to do it with style. Each project is executed with exceptional precision.