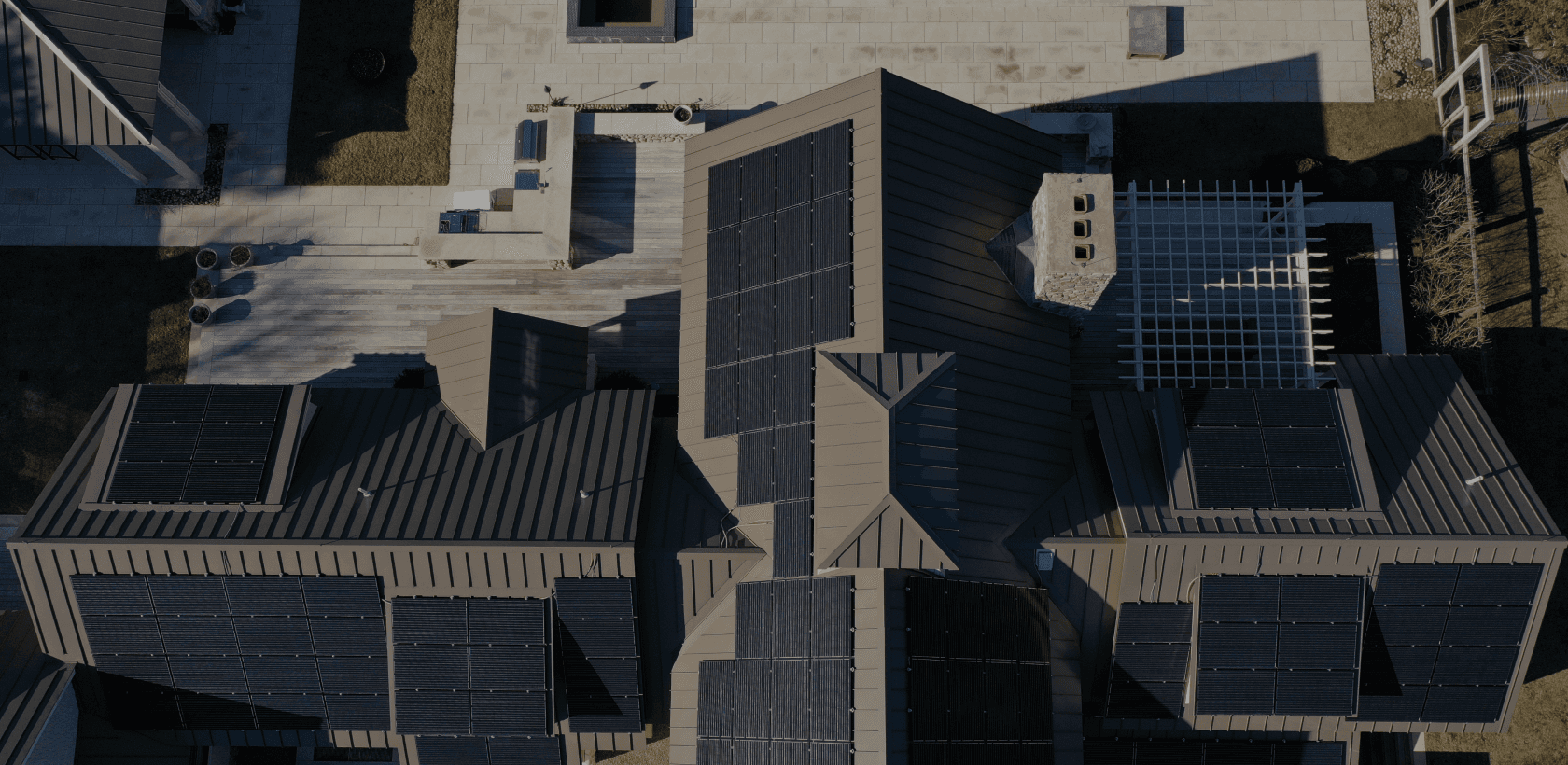 Savant Dealer: MJF, LLC

EAST FALMOUTH, MA
PROJECT OVERVIEW
Located  on Cape Cod, this home has a stunning view of the bay.  The homeowners are focused on high technology living alongside graceful architectural design.  This home is an inspiring example of technology and environmental stewardship intertwined.  
MJF's mission was clear - to work with both the general and electrical contractors to deliver the homeowner not only the latest smart home features but also the latest smart energy features.  It was important to incorporate technology without interfering with the natural peace of this bayside retreat.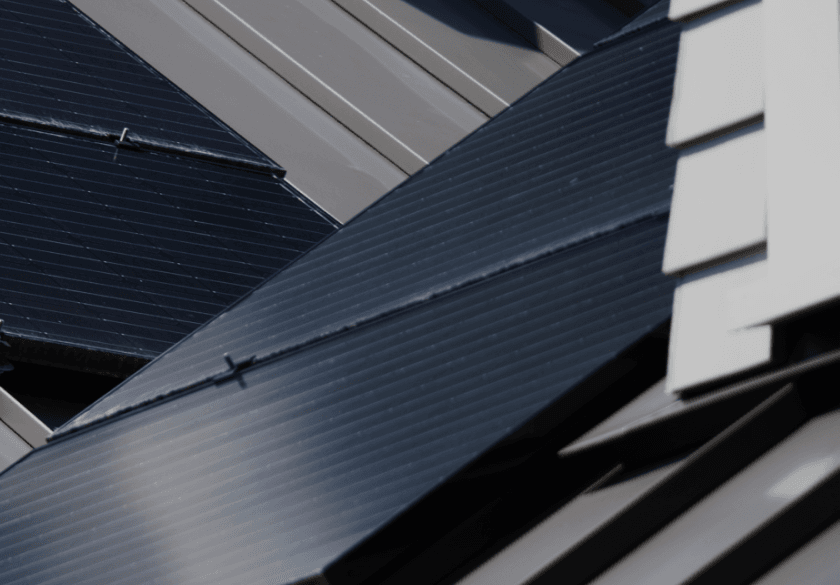 MORE THAN JUST RENEWABLE ENERGY
The homeowners wanted to ensure that not only could they produce their own power, but store enough to create some independence from a fragile local grid.  
The home includes a 38kW DC-coupled rooftop solar array, a dedicated battery storage solution, a flexible load management Savant Power System with an integrated battery storage system, as well as a back-up generator.
Ready for the worst
A 100 kW Generac generator provides backup redundancy to keep this home powered in the event of a prolonged outage.
Savant Smart
All energy components; generator, solar array and backup power are monitored and controlled through a Savant Power System with a Savant Super Pro Host.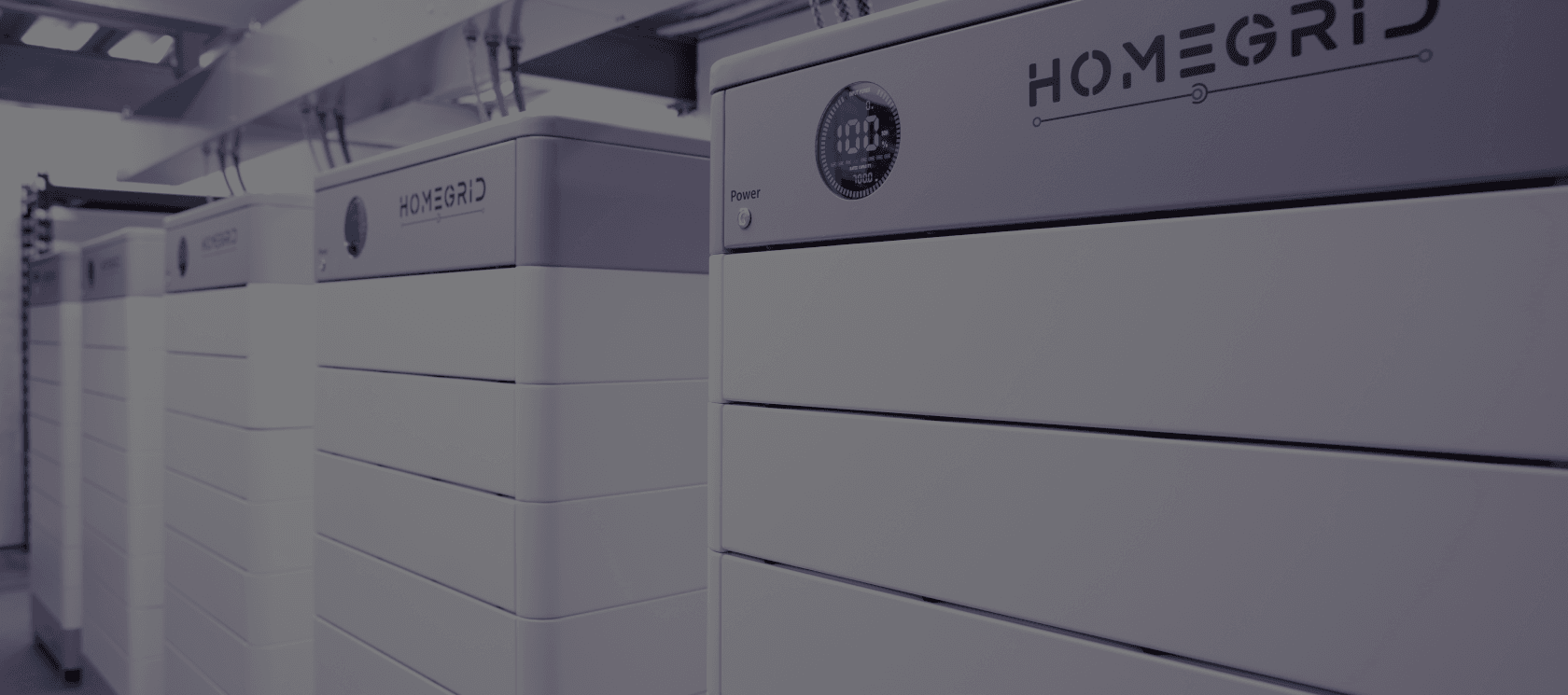 BACKUP POWER
The energy storage system is comprised of eight Sol-Ark 12K units [400A Pass-thru (On-Grid) / 72kW (Off-Grid)] inverters and five HomeGrid 38.4kWh Stack'd Series batteries, providing a total of 192kWh to the home.
PHOTO GALLERY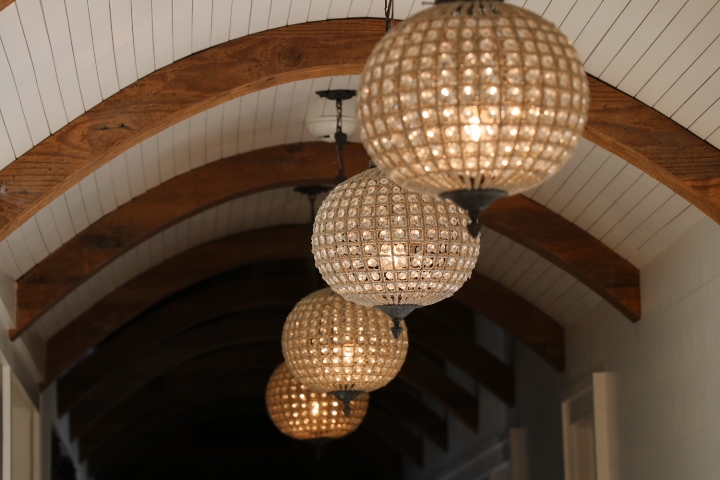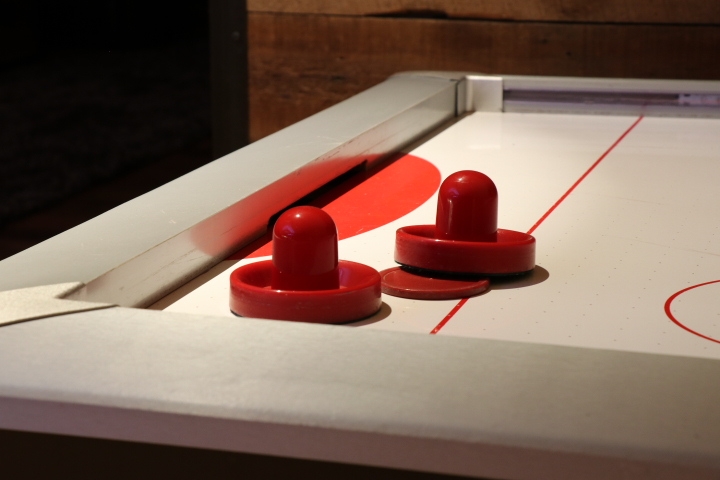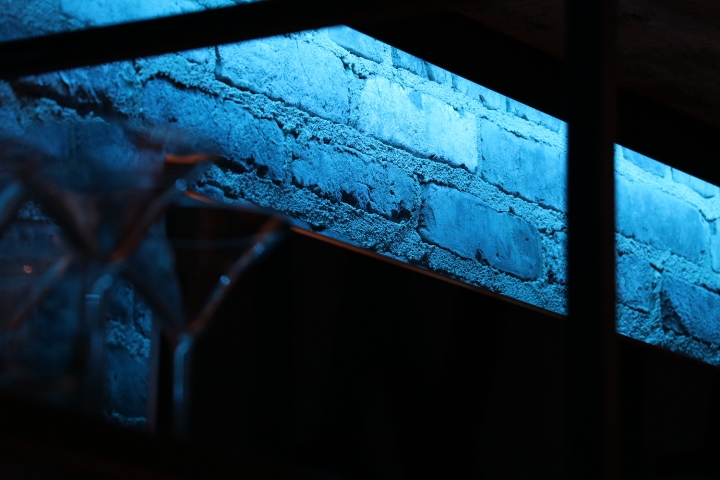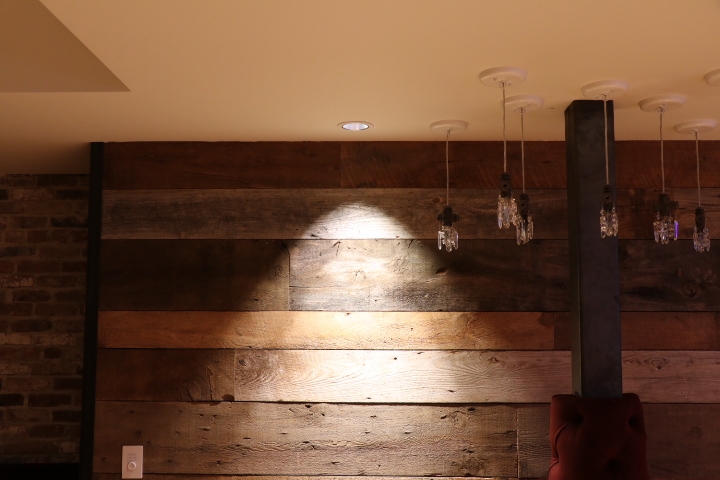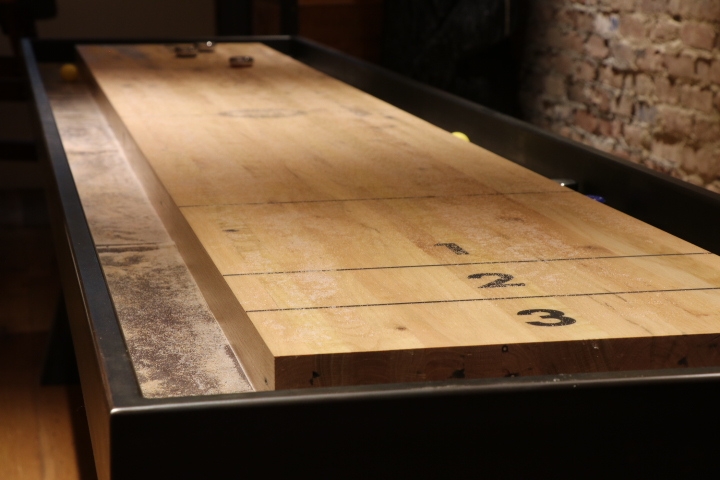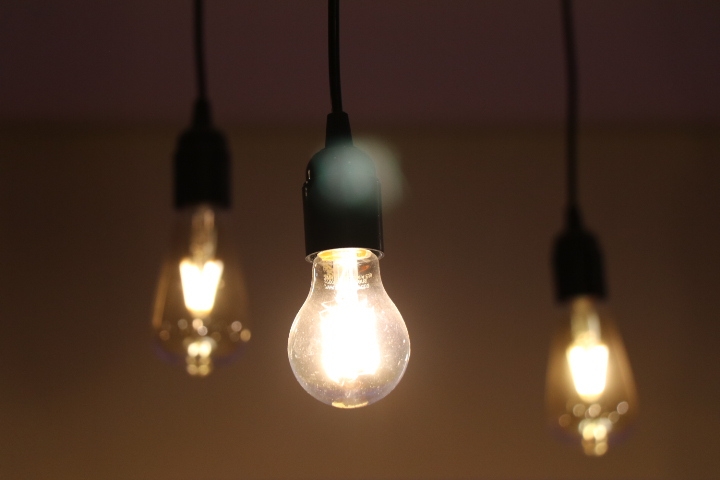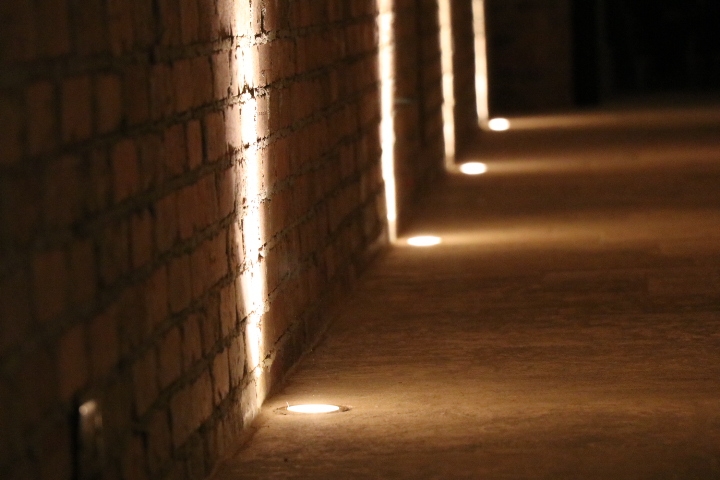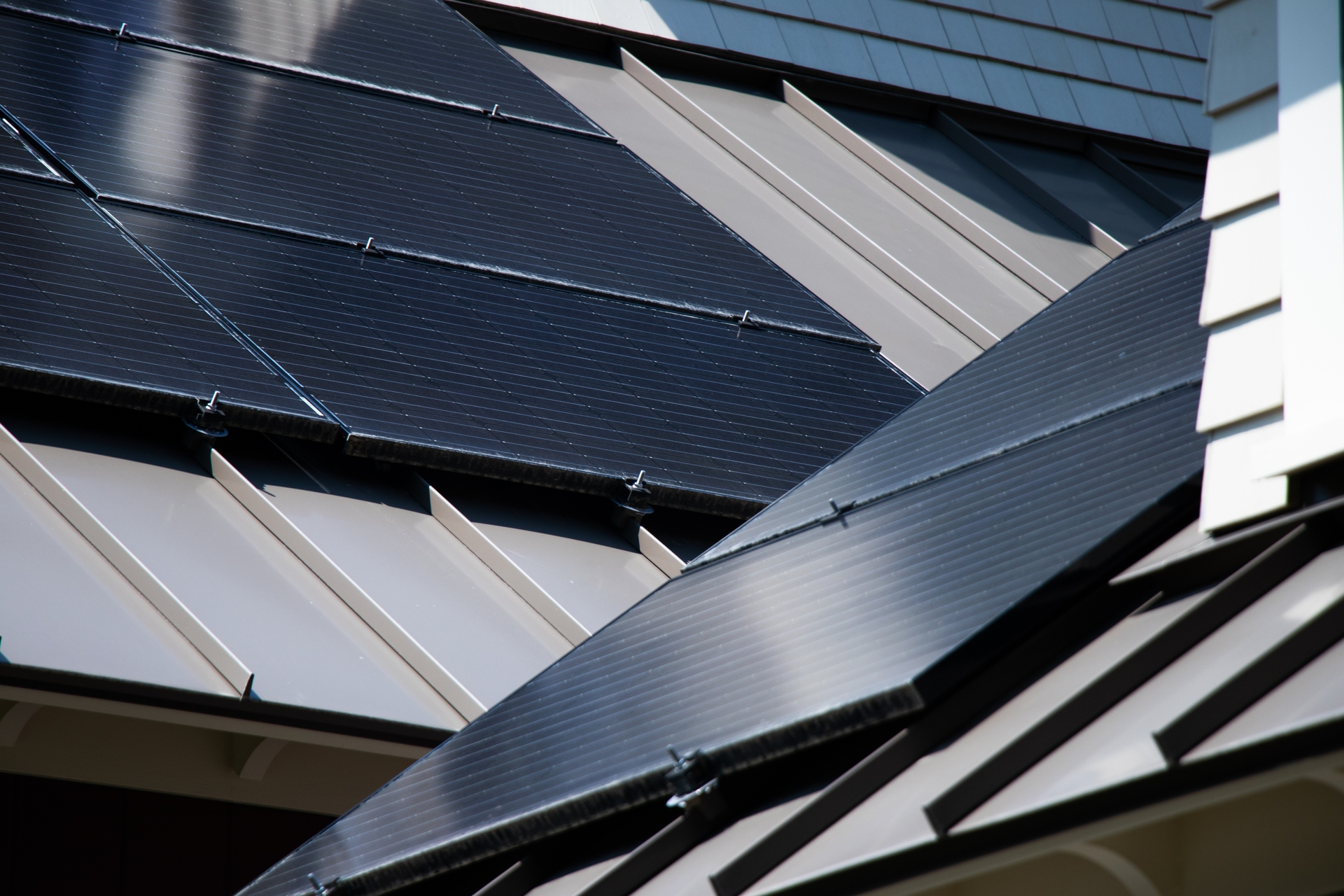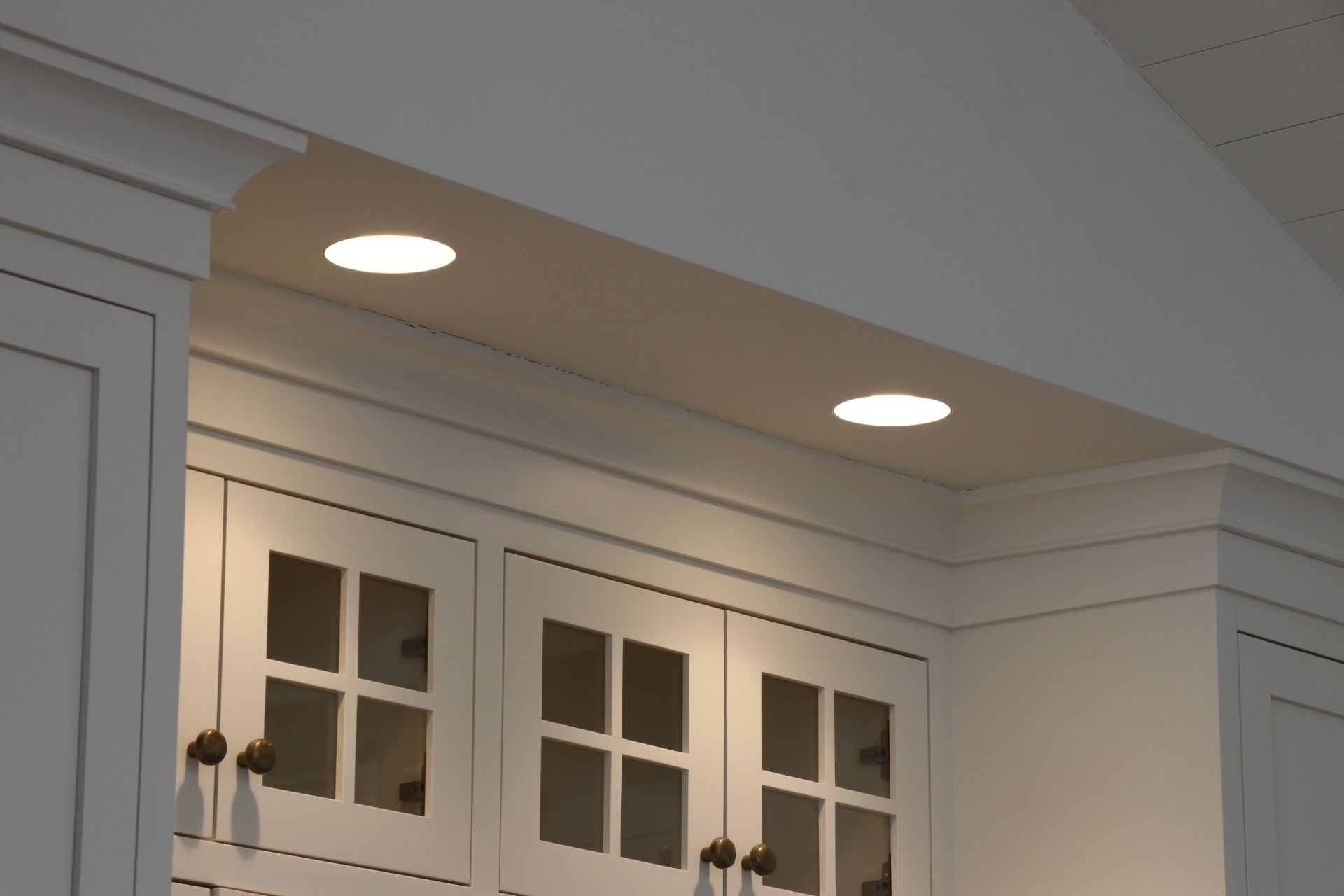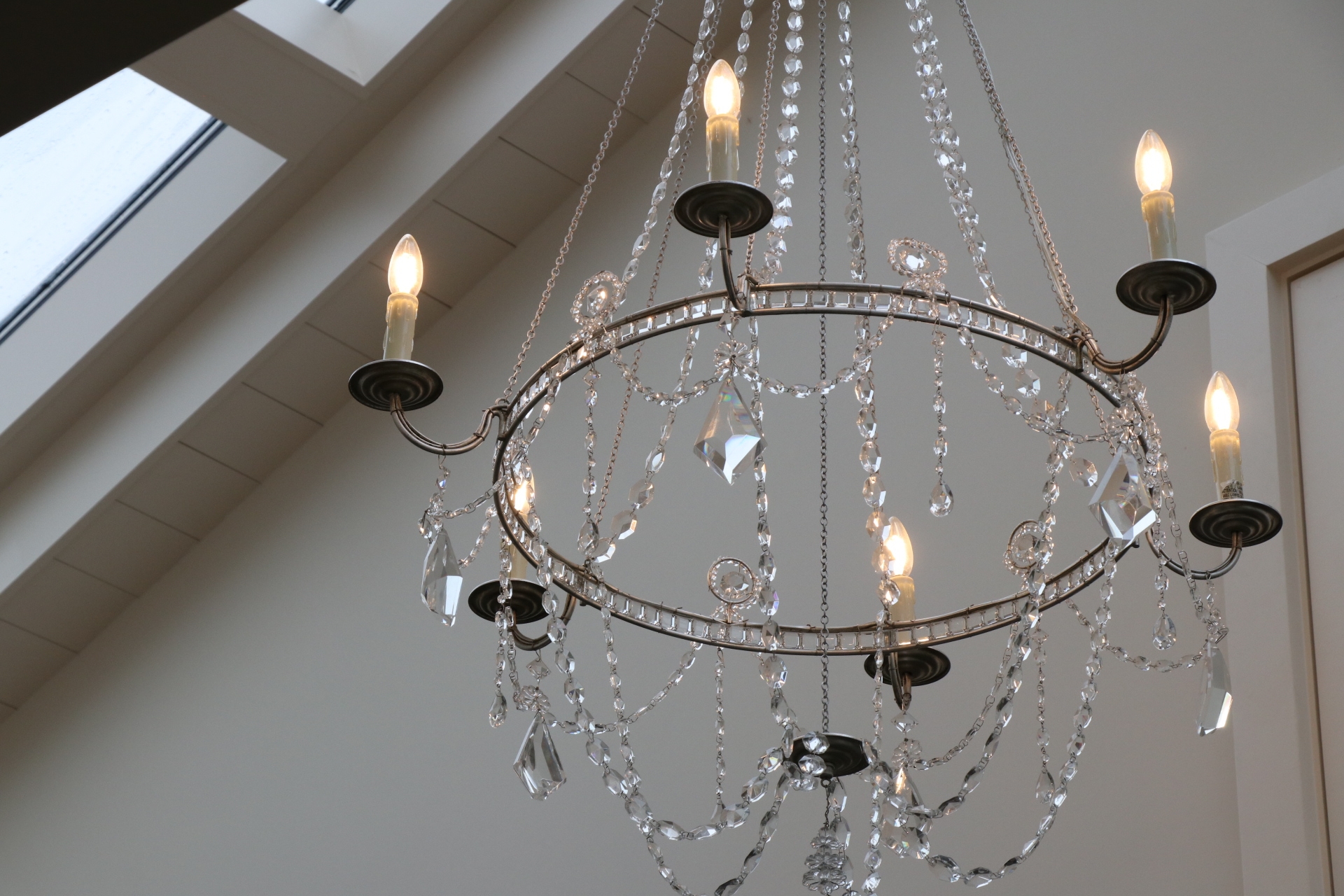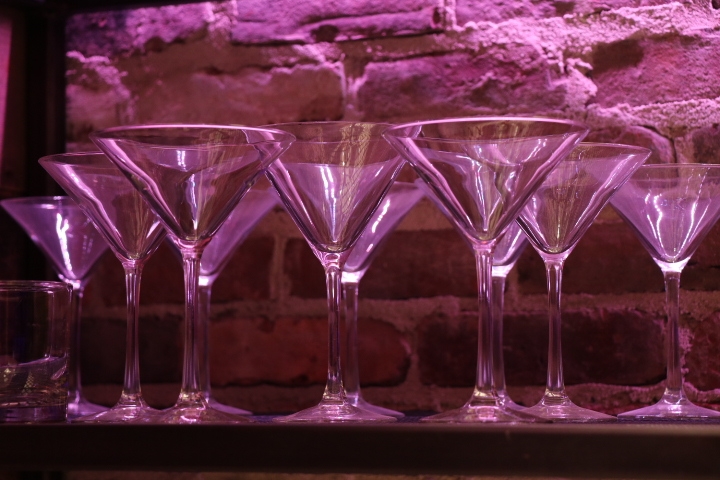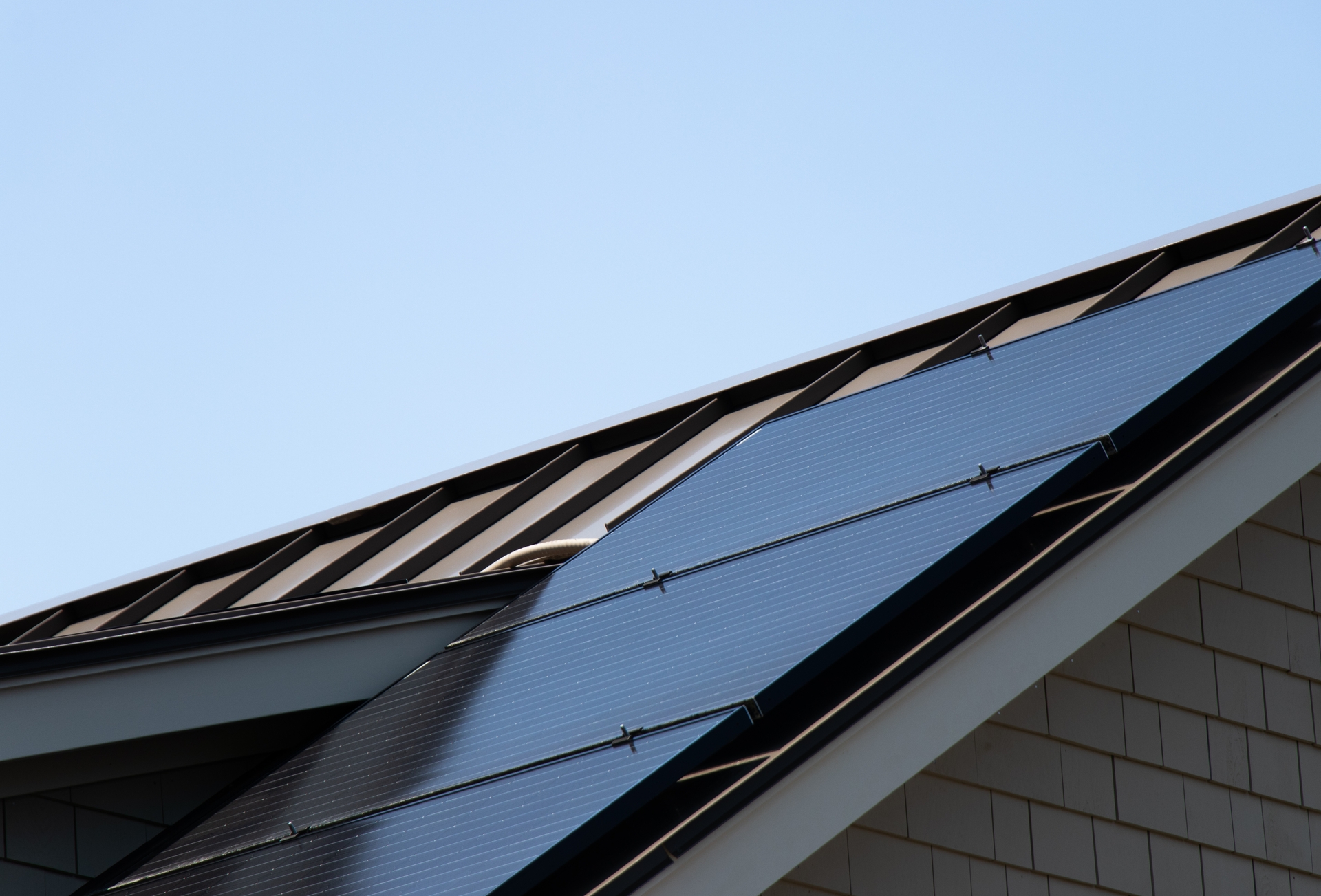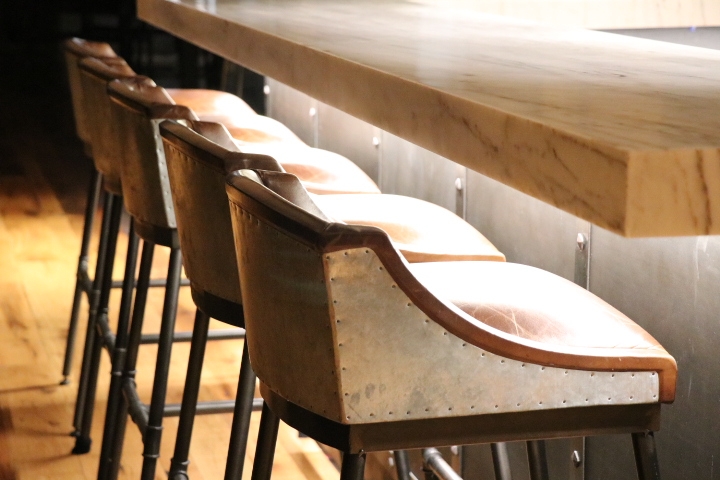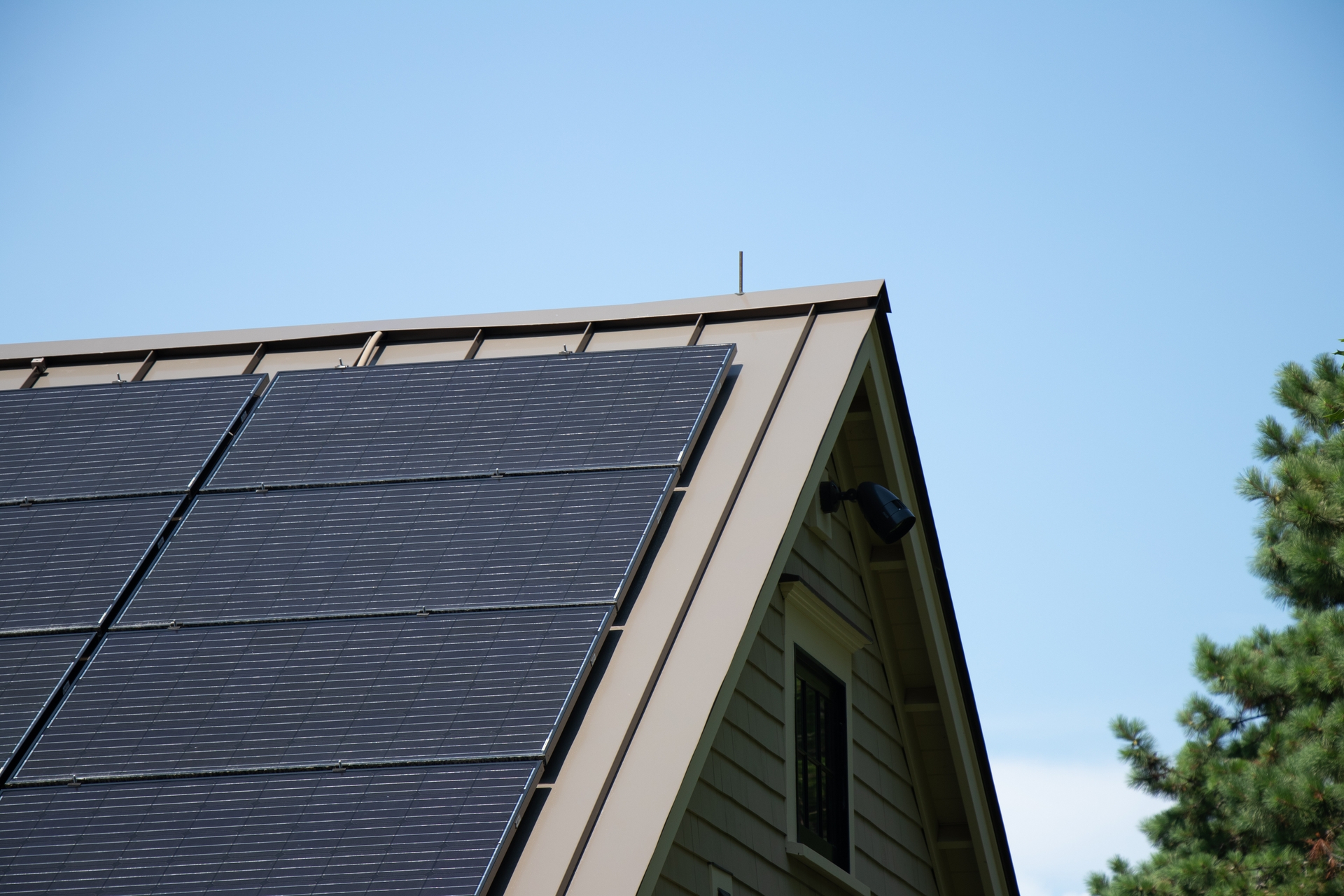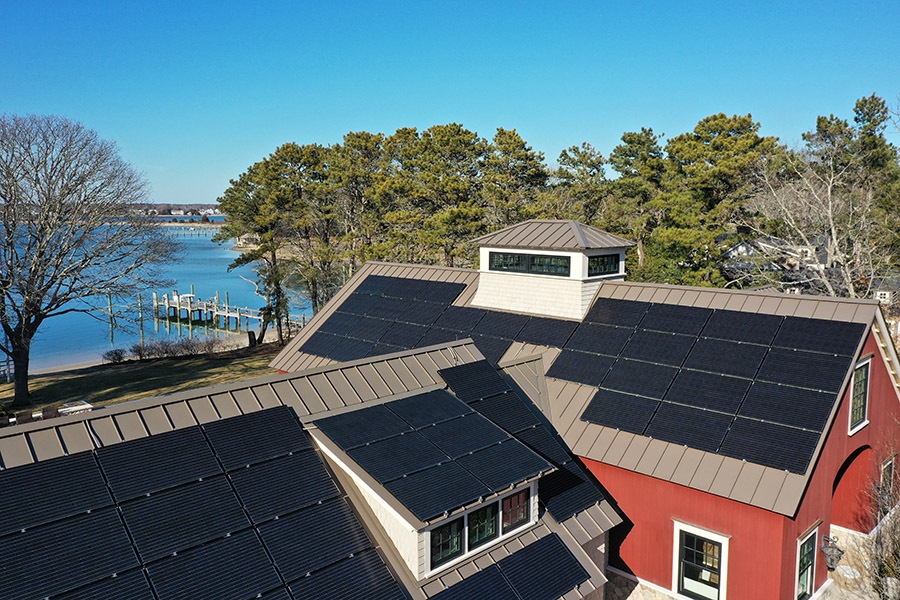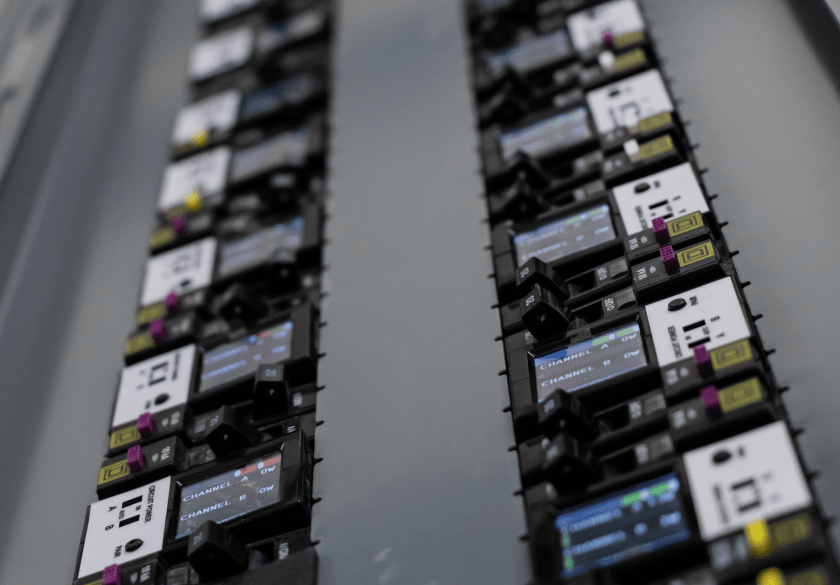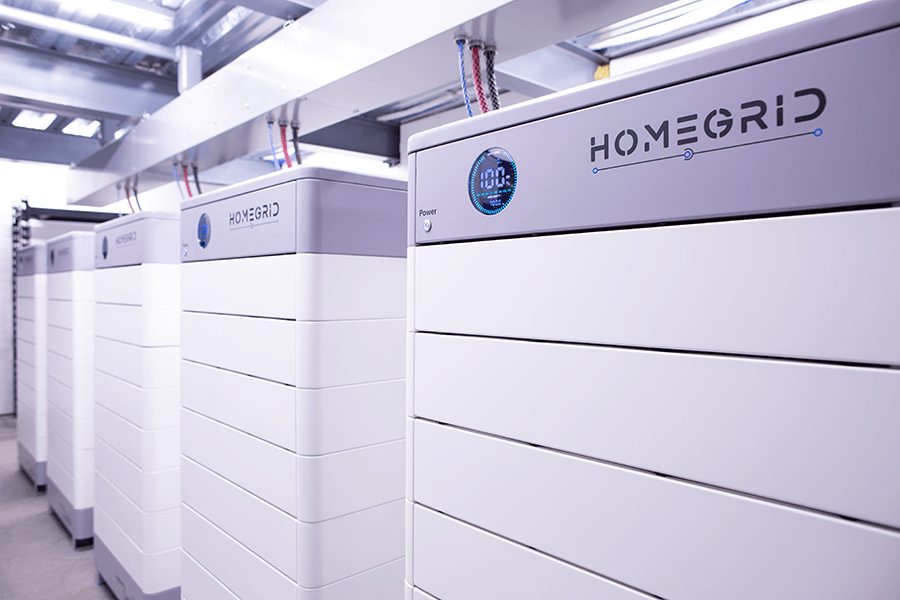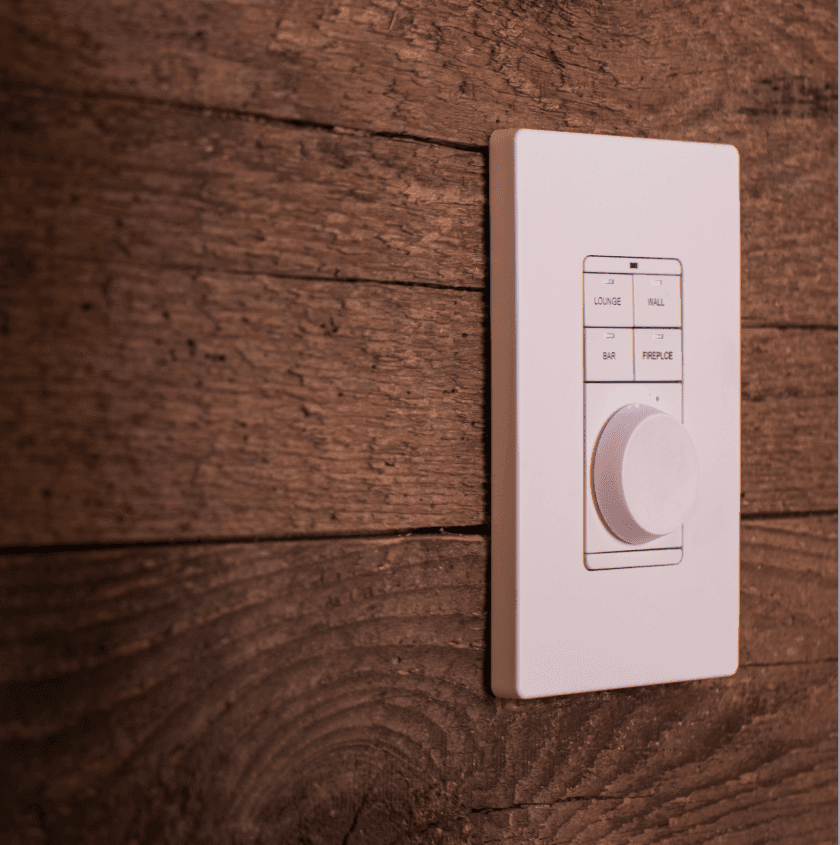 DYNAMIC LIGHTING
The residence also includes dynamic lighting solutions, including a Savant panelized lighting control system with low voltage keypads, 200+ USAI Lighting Infinite Color Downlights, Savant DMX WRGB Pro Light Strips, and a full array of controlled outdoor light fixtures.  
The homeowner has a passion for creating lighting scenes that not only include dynamic color but also automatically adjust white temperature based on time-of-day, natural lighting.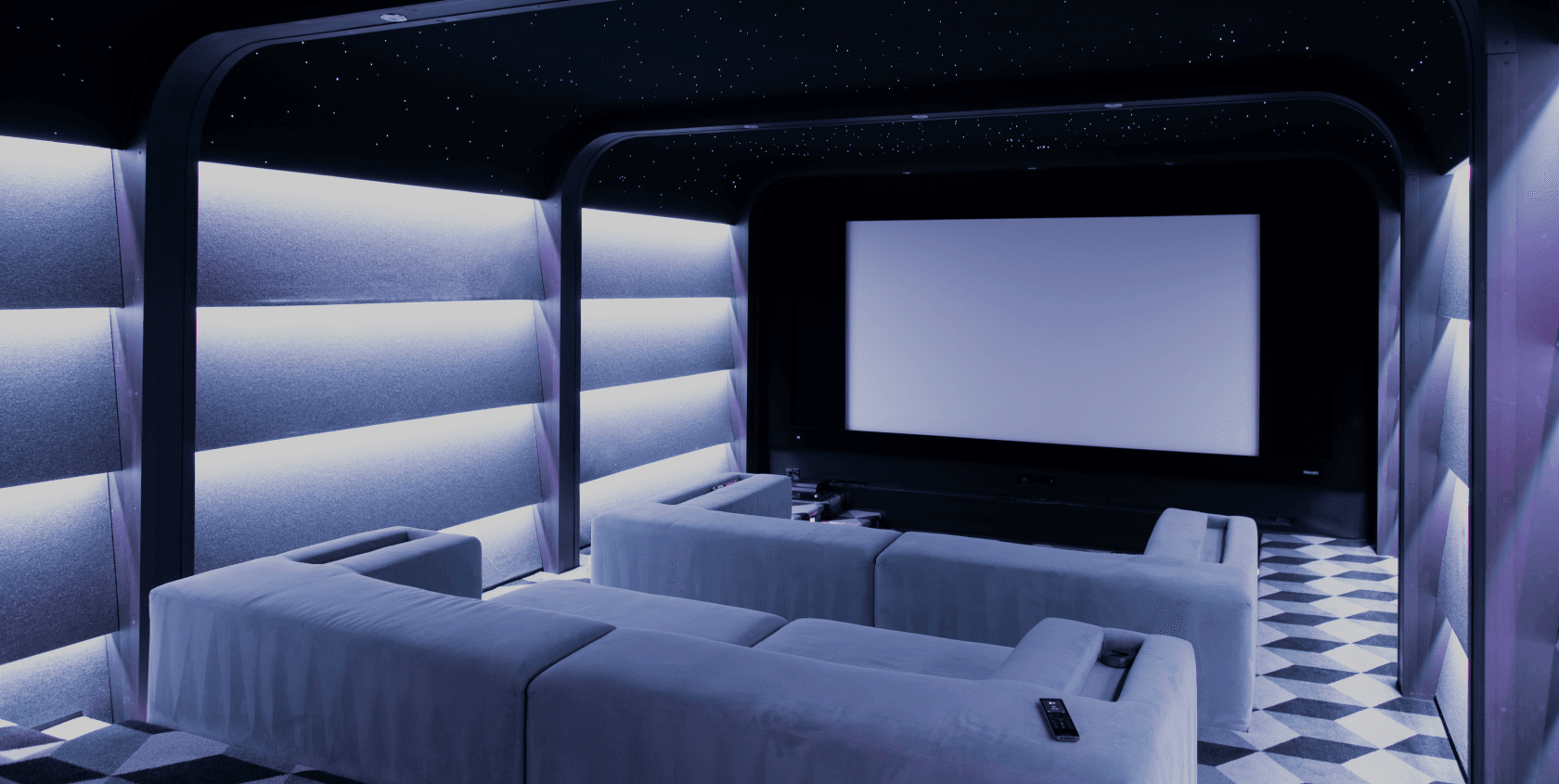 Entertainment
Then with a basement sports bar, infinity pool and theater room, this home is ultimately equipped to entertain. There are 18 video zones driven by Savant's IP Video distribution technology and 25 zones of audio. Audio is distributed via Savant's AVB network with several rooms also outfitted with Savant's wireless Smart Audio surround sound systems.

The theater has a 185" Stewart Filmscreen, 16 ch Meridian surround speakers and Sony ES projector. All video zones are controlled with Savant's Pro Remote X2.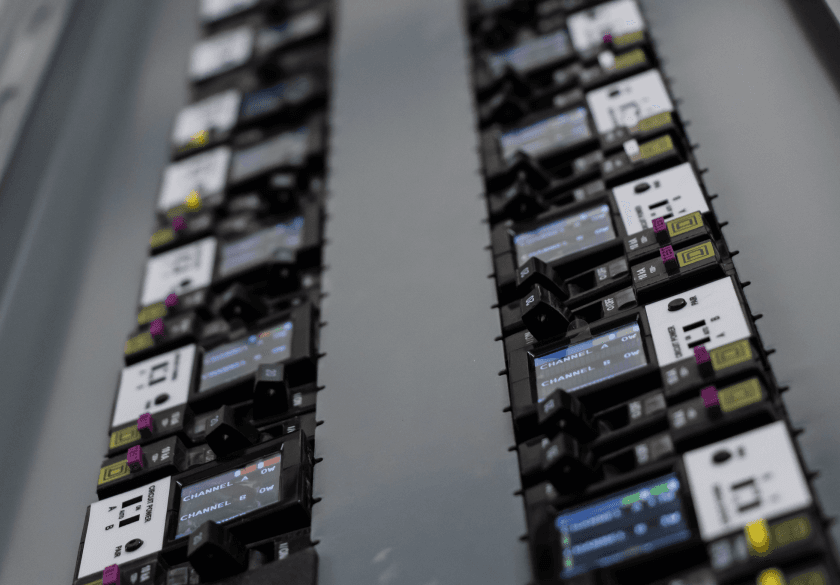 FLEXIBLE LOAD MANAGEMENT
The home includes a Savant Power System, with more than 300 Savant Power Relay Modules.  The modules control and monitor the health of every circuit in the home including the HVAC & Geothermal systems, EV chargers, pool pumps/heaters, appliances, AV and network systems.
ABOUT MJF, LLC.
The team at MJF, LLC has over 20 Years Experience in the Smart Home Integration Industry.  MJF is a Savant Ambassador Level Dealer, recognized for commitment to sales and product knowledge across all key Savant product categories.  Matt and his team take a strong role in helping Savant develop new products and software to meet the needs of the changing home technology marketplace.  
Matt acts as the technology advisor for the homeowner as well as worked closely with Hallmark Electric of Taunton, MA to support the installation and deployments of the Savant Power System.