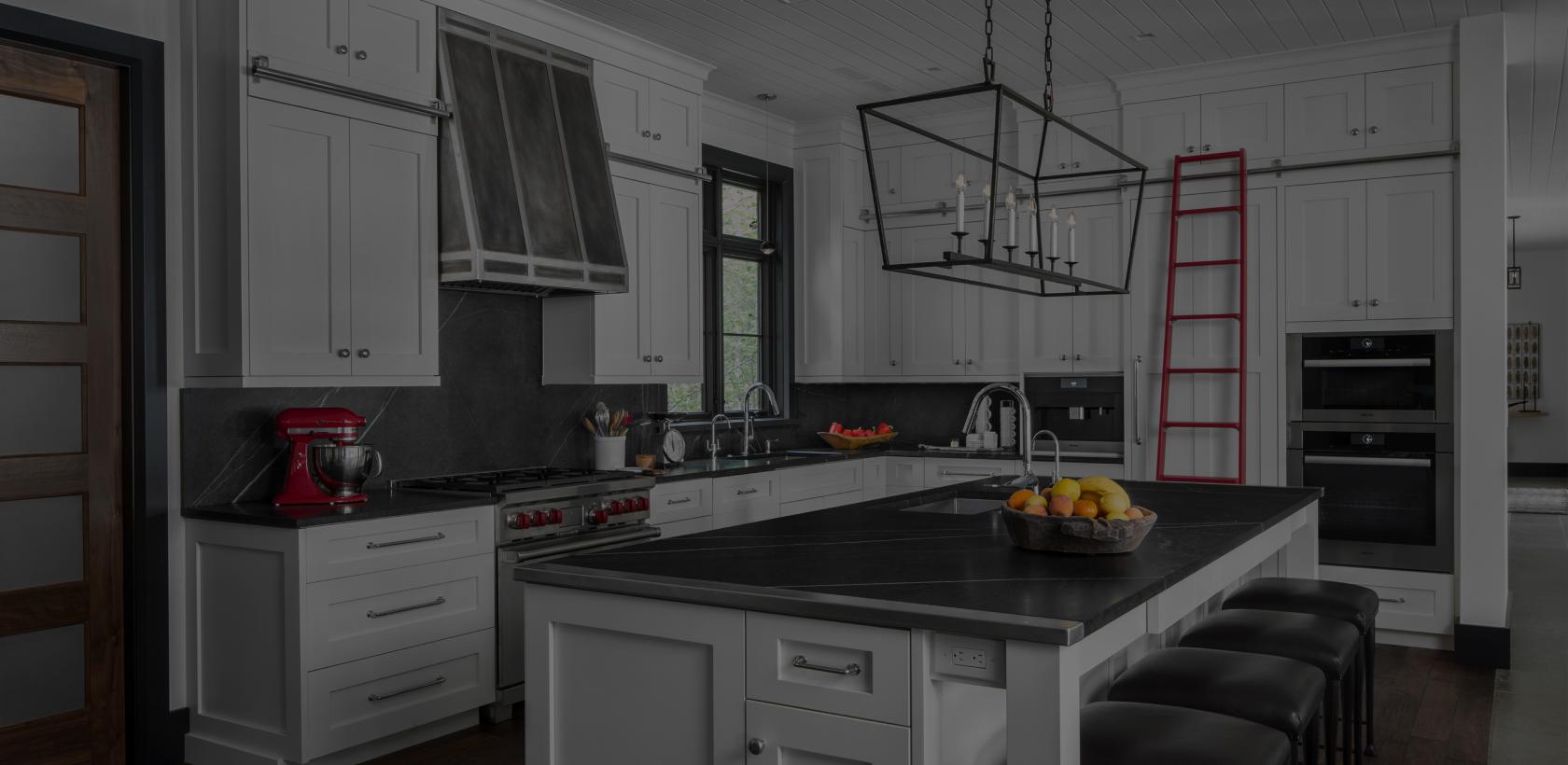 Classic Farmhouse meets Smarthome Design
Savant Dealer: Spire Integrated Systems
Troy, MI
Project overview
This project is set in the backwoods of Torch Lake, Michigan. Spire's mission was to deliver complete smart home integration for a modern farmhouse. The eclectic home mixes rustic design with modern elegance, employing a combination of wood, stone and metal textures that celebrate the charm of this classic farmhouse. The home is outfitted with a high performance Savant smart home system that seamlessly works with the design and architecture. The tall ceilings and windows allow ample natural light into the living area, and bring stunning views of the lustrous outdoor landscape to those inside. With a classic farmhouse design, it was important to incorporate technology but not impede décor. The spire team provided smart home control, seamlessly accessed through a single, intuitive interface from savant.
Photo Gallery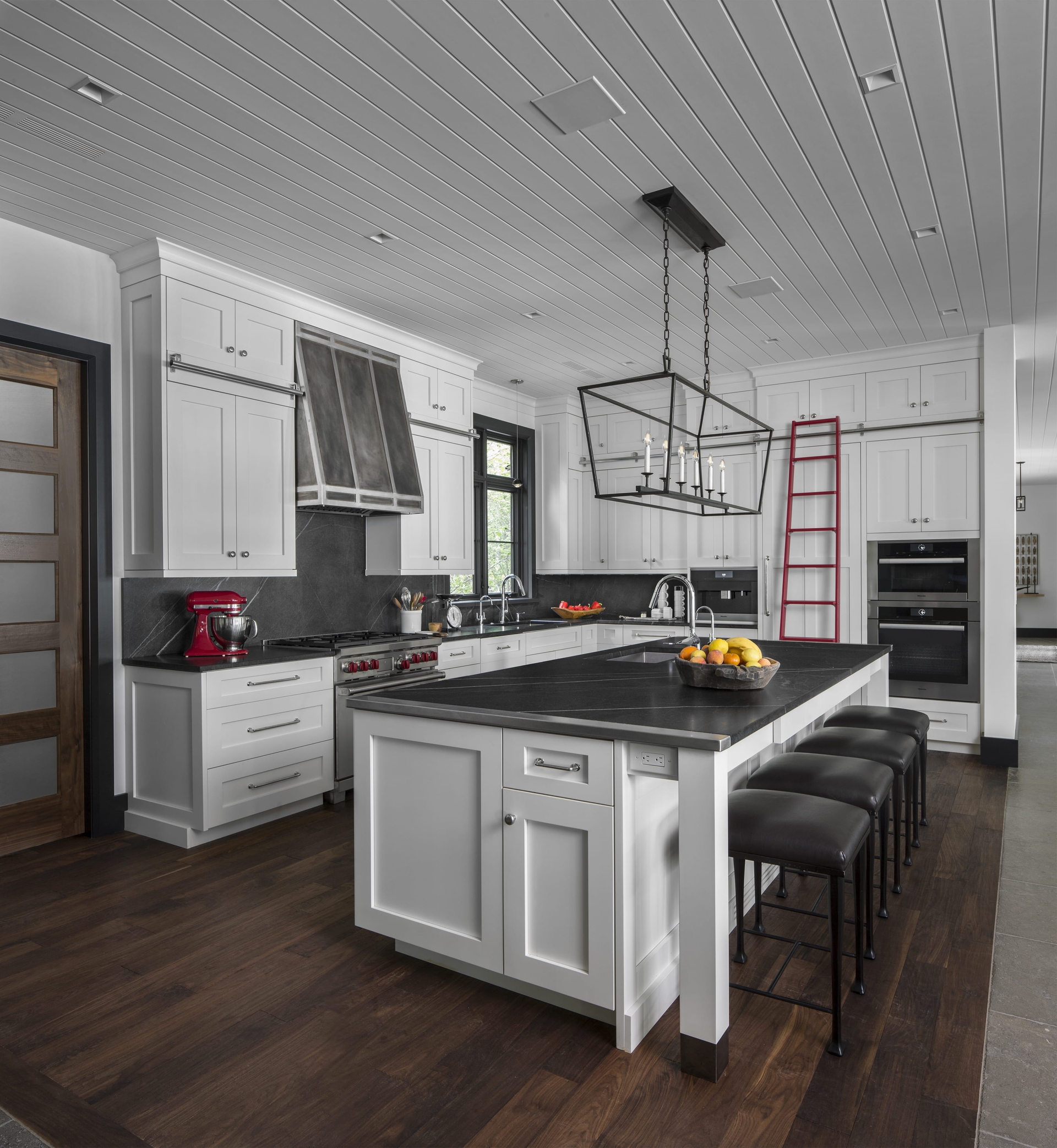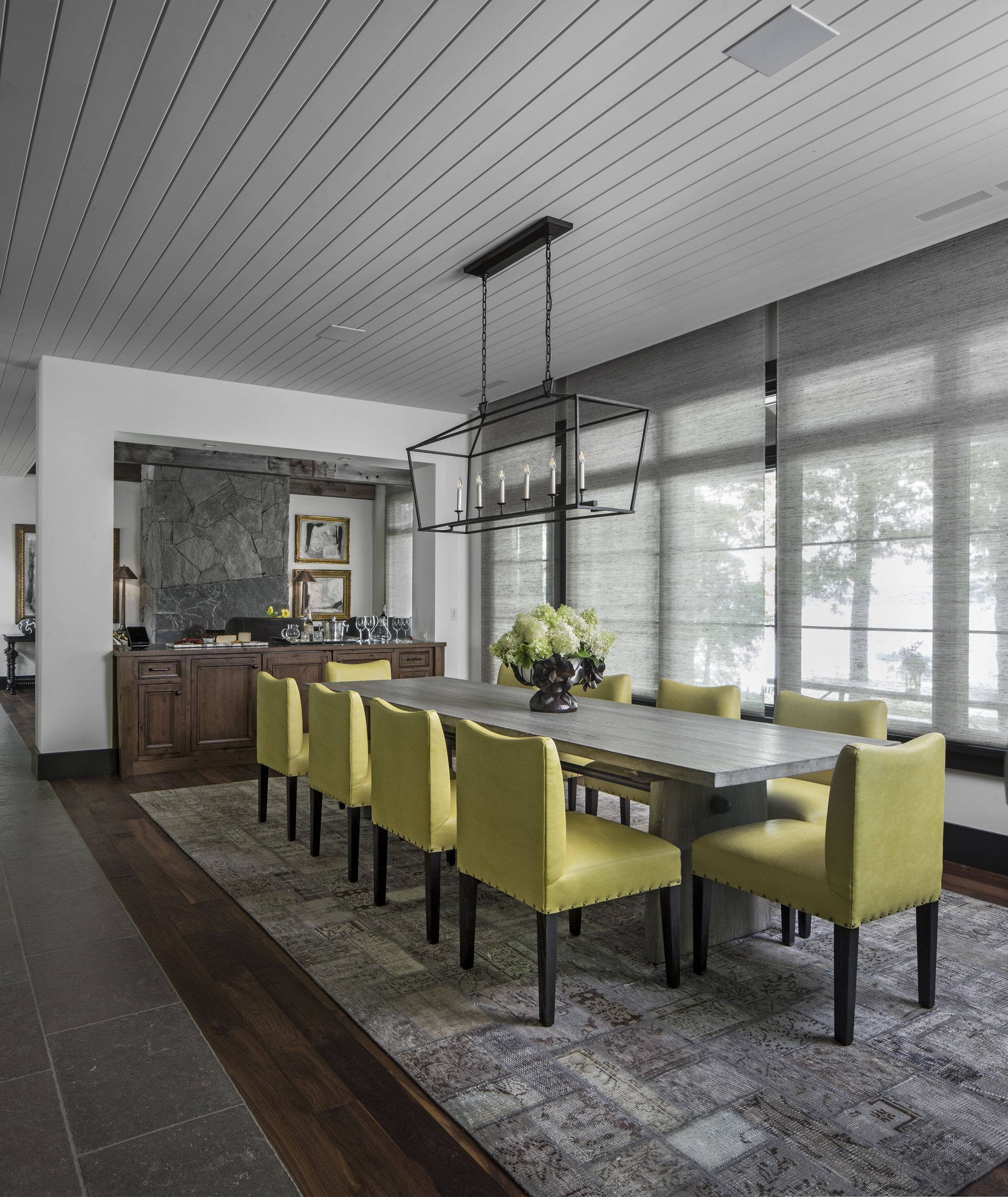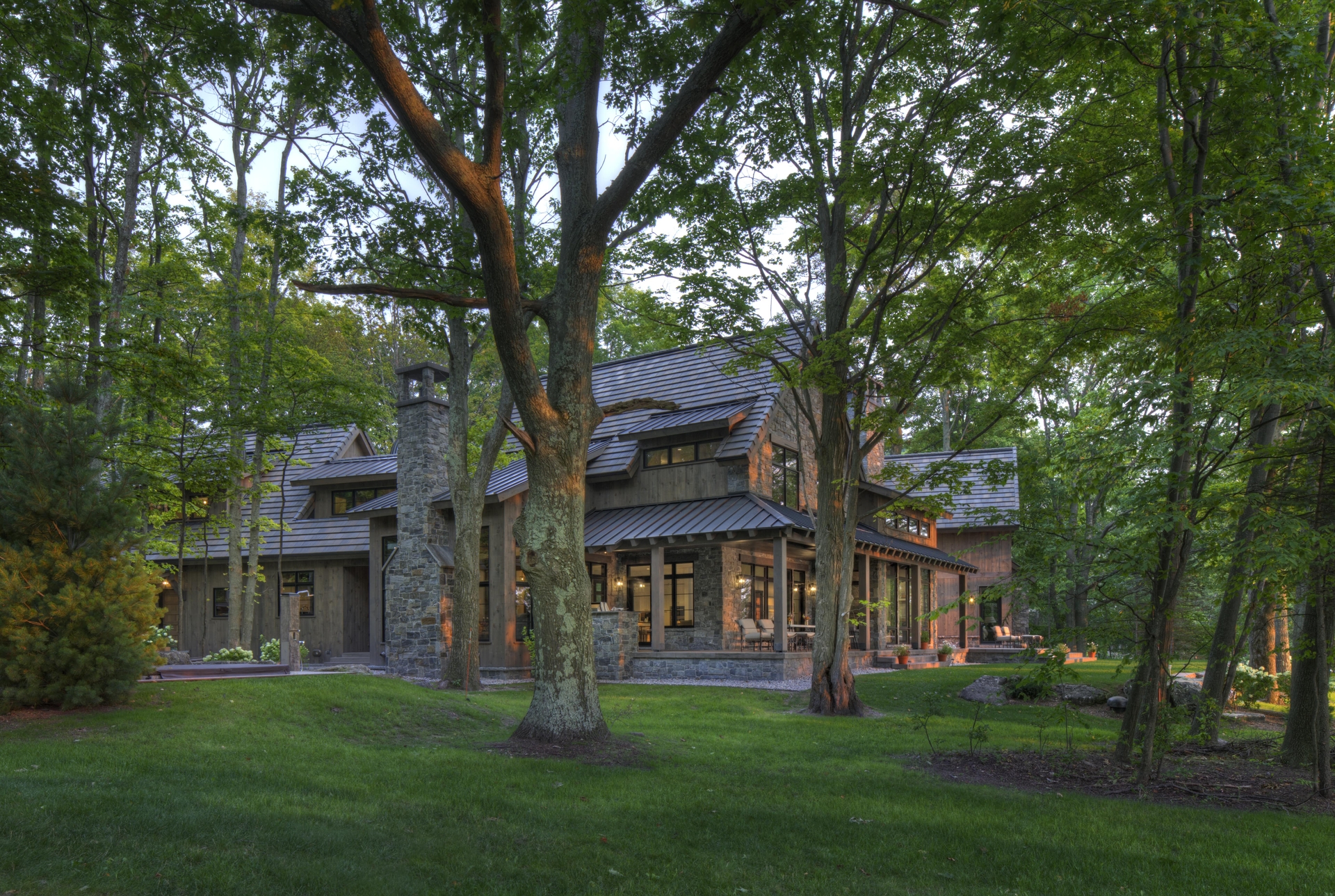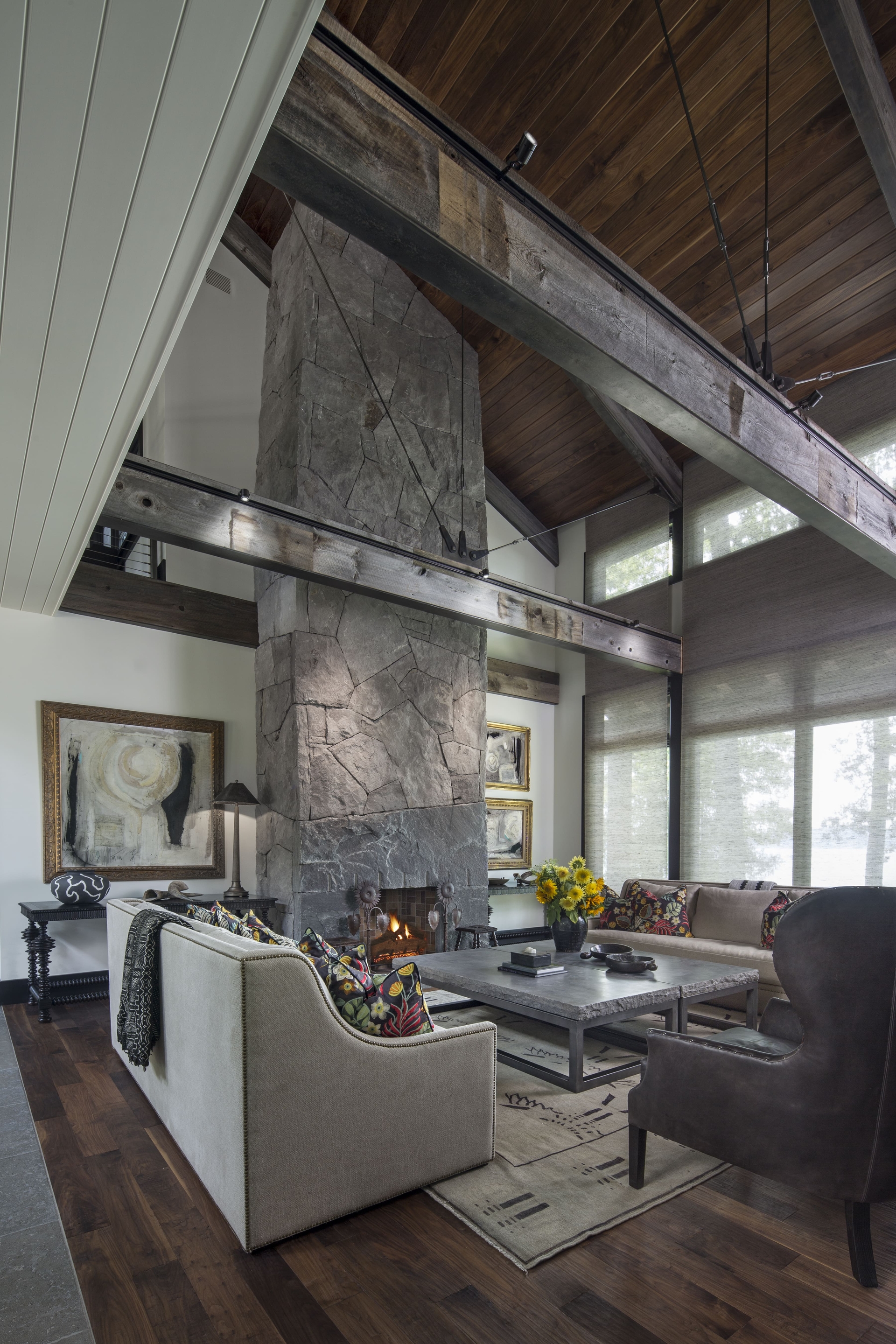 SAVANT PRO REMOTE
The Savant Pro Remote is a handheld smart home controller that delivers an unprecedented user experience while providing a full range of control for Services and Scenes, including Entertainment, Lighting, Climate, Security, Shades and more. Featuring a 3.1-inch high-resolution glass touch screen, the Pro Remote X2 highlights amazing advances in industrial design, user-personalization capabilities and integrated voice control to deliver the most intuitive smart home experience ever!
SAVANT APP
The Savant App delivers access to all of the vital pillars of the connected home – climate, lighting, entertainment, security and energy – together in a single easy-to-use interface for the homeowner. The amazing Pro App delivers seamless smart home functionality customized for each user—access to the whole home in one touch for both iOS and Android devices. The Savant App is now available in English, Spanish, simplified Chinese, Portuguese, Russian and Swedish.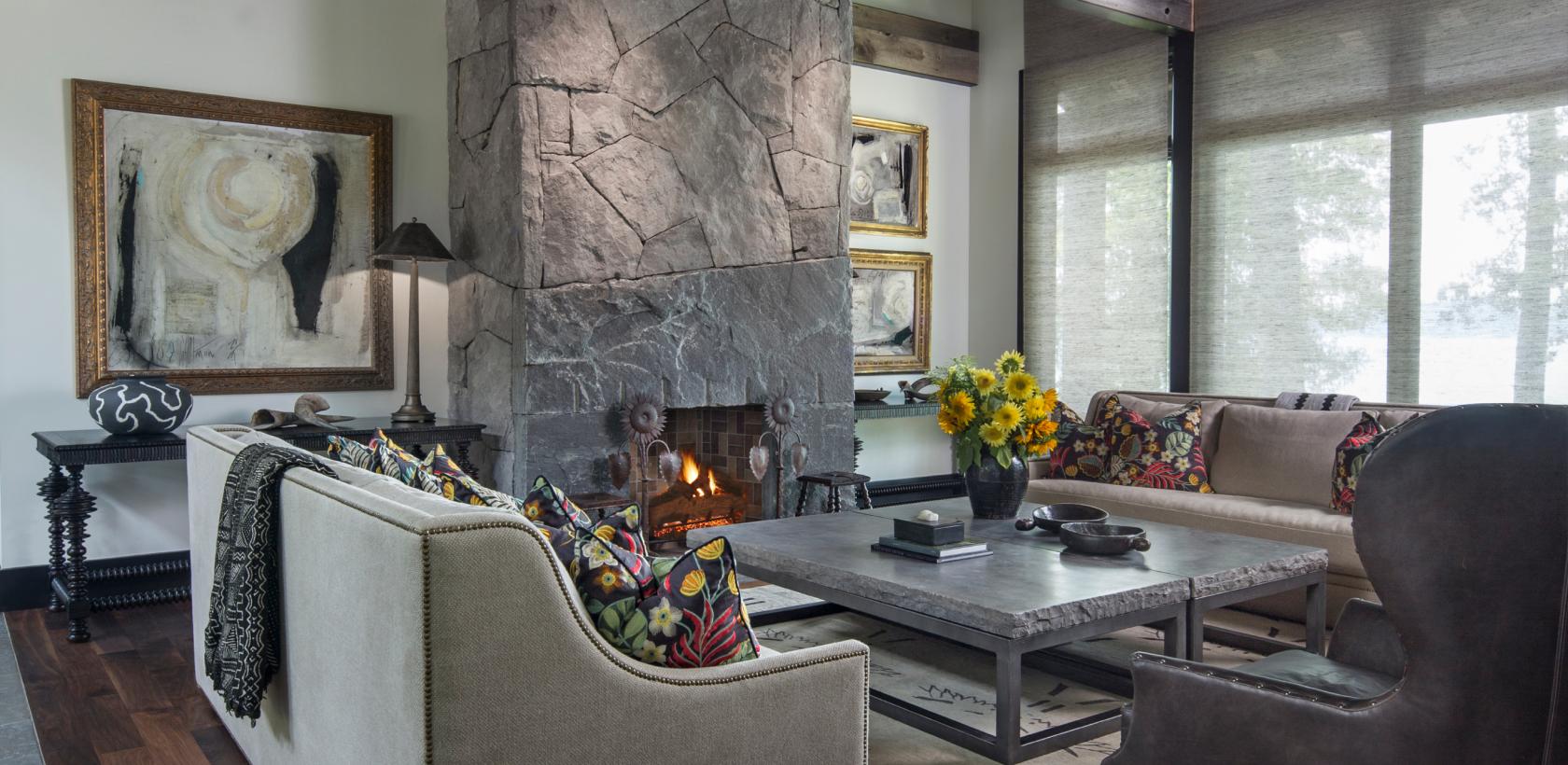 Project Details
Lighting, shades and entertainment are all easily controlled by a savant pro host. Personalized settings enhance the users experience making controlling his home efficient and convenient. Complete smart home integration for the modern farmhouse.
Equipment List
SAVANT PRO REMOTE: the ultimate entertainment experience that lets customers direct their home from their favorite seat.
SAVANT APP: one touch smart home control for lighting, security, shades, climate and entertainment though the Savant App. 
SAVANT PRO HOST: a key building block for most savant systems that includes a solid state drive for performance and reliability. Acting as the brains of the system, it is also the central server for all the user interfaces, and the connection point for system administration and monitoring.
SAVANT SMART CONTROL 12 & 14: Savant Smart Control contain a variety of ports that enable control of multiple device types in a Savant Pro System, providing flexibility and scalability needed to meet the needs of any job.  
AUDIO MATRIX SWITCHER WITH DELAY PROCESSING: the Smart Audio 3220D provides 32 x 20 distributed audio in a compact 2U rack-mountable design. The broad range of selectable analog and digital inputs makes it simple to manage all your favorite audio sources.
SPIRE INTEGRATED SYSTEMS
Spire integrated systems is comprised of a team of dedicated individuals and skilled professionals. With 19 years of experience and located in Michigan, spire delivers superior results on each job. Founded by Navot Shoresha, a sergeant in the Special Forces, spire has been built on a core ethos of team-building. Spire's mission is to design and create innovative audiovisual and control system solutions that strike a balance between value, aesthetics and simplicity with an emphasis on performance. Spire's clients demand premium solutions, value and service above all else, and the team understands high-end architecture and design. Spire offers creative solutions that hide and blend technologies into the home setting, providing unique design concepts for each client based on their individual preferences. The process at spire ensures that every detail of the home's technology is executed for optimal performance.